Report: Hudler accused of outburst on plane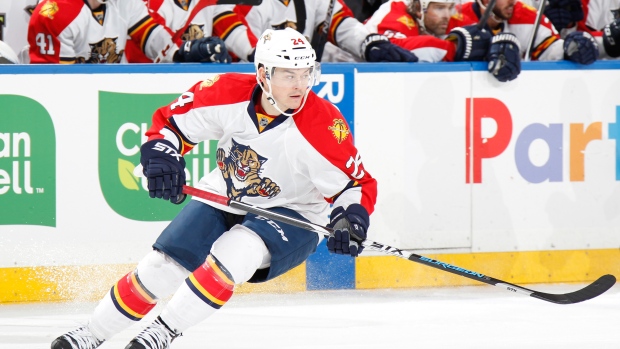 Former Detroit Red Wings and Calgary Flames forward Jiri Hudler is accused of having an outburst on a flight to Prague in which he threatened flight attendants, demanded cocaine and tried to urinate in a food cart, according to a report in the Czech Republic.
Hudler, 33, was said to have threatened a flight attendant when she refused to procure him cocaine. The staff also accuses the veteran of 11 National Hockey League seasons of using cocaine in the washroom.
In a statement to Blesk magazine, Hudler denies the allegations.
A member of the Red Wings' 2008 Stanley Cup-winning team, Hudler is a free agent after spending last season with the Dallas Stars.
He has tallied 164 goals and 264 assists in 708 career games with the Red Wings, Flames, Florida Panthers and Stars.