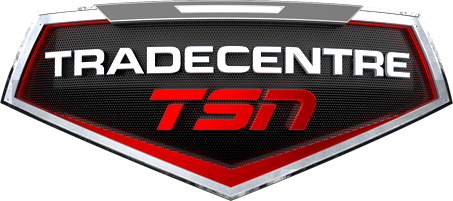 TradeCentre Live
Watch TSN's live coverage of NHL Trade Deadline Day and experience breaking trades as they happen - with the latest videos, news, updates and analysis in real time, all day long.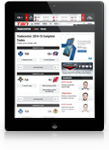 Trade Tracker
Follow the latest trades and get the important details as soon as deals happen with TSN.ca's Trade Tracker.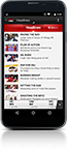 TSN GO App
The latest TradeCentre updates, trades and rumors, delivered instantly to your phone or tablet, no matter where you are.
Or continue to TSN.ca