Tessa Bonhomme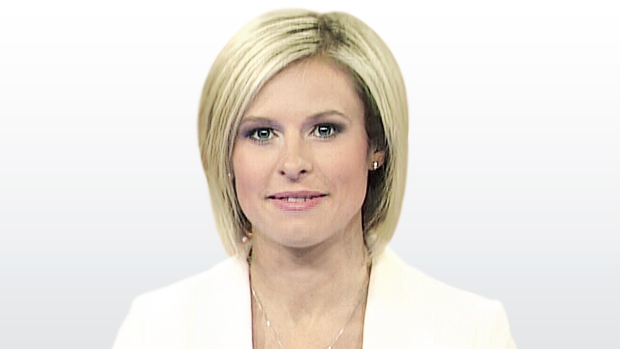 Olympic gold medalist Tessa Bonhomme is a reporter and anchor for SPORTSCENTRE, Canada's most-watched sports news and information show.
Bonhomme made her TSN debut in 2014 as a panelist for hockey broadcasts during the Sochi 2014 Winter Olympic Games, and then as a host for the network's French Open Primetime.
Her broadcasting resume also includes time with Leafs TV as a hockey insider and GolTV Canada covering the Toronto FC.
A defenceman for the National Women's Hockey Team beginning in 2004, Bonhomme helped Canada win a third straight gold medal at the Vancouver 2010 Olympic Winter Games. She also won gold in the IIHF World Women's Championship in both 2007 and 2012 and silver in 2009, 2011, and 2013.