Features
2014 MOP Watch

As CFL teams head into the stretch drive and make their final push for playoff spots and positioning, TSN.ca looks at the top candidates, this year led by the defenders, to take home this year's Most Outstanding Player award.
Trending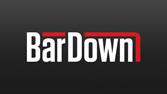 Cabbie Presents: #CFLProblems
Cabbie talks to CFL players and urges them to reveal football player problems; like chewed up hands, the bottom of the pile and the locker room environment.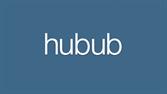 Who will win the World Series?
One team isn't a stranger to the World Series and will look to win their third championship in five years while the other has shocked the baseball world by posting a perfect record in the postseason. Giants and Royals. Who will win the World Series?