Trending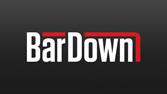 NHL cartoon mascots: Metropolitan Division
To celebrate the upcoming NHL season, we teamed up with artist, EPoole88, to create cartoon renditions of each team preparing themselves to fight the good fight.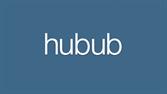 Is this the beginning of the end of Tom Brady as an elite QB?
The Patriots fell to 2-2 Monday night with a blowout, 44-14 loss to the Kansas City Chiefs, while Tom Brady failed to throw for 300 yards for the fourth time this season. Is this a sign of decline for Tom Brady? Or will he regain his elite status?