Alonso to race Indy 500 again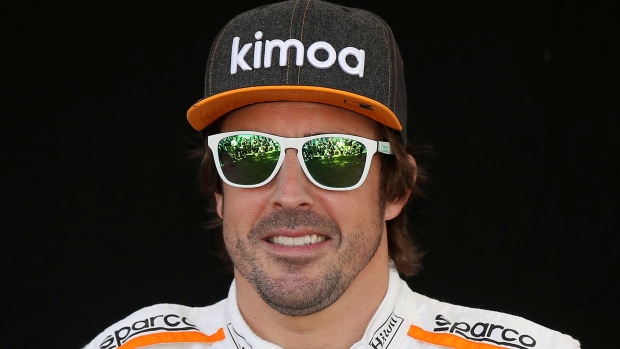 Two-time Formula 1 champion Fernando Alonso will return to race the Indianapolis 500 in 2019.
It will be the second time Alonso will race the Indy 500 after missing last year's Monaco Grand Prix to contest the race. Alonso finished 24th in the 2017 Indy 500 after his engine failed, but he was impressive before that, and even led 27 laps.
Alonso will compete in the race with McLaren again. It is the final leg of auto racing's Triple Crown Alonso has yet to win. The 37-year-old has previously won the Monaco Grand Prix and 24 Hours of Le Mans.