Als grant Mincy release for NFL opportunities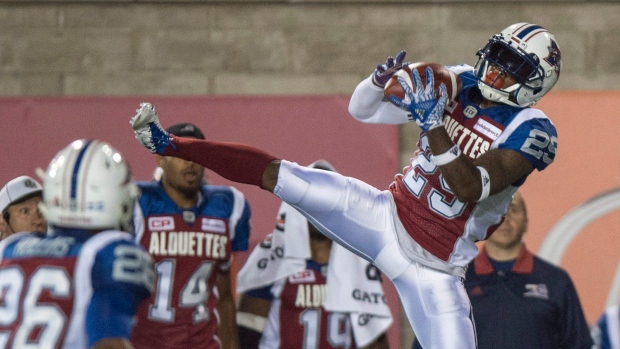 The Montreal Alouettes have granted defensive back Jonathon Mincy an early release so he can pursue NFL opportunities.
Mincy was scheduled to become a free agent February 13, but the early release allows him to get a head start on NFL tryouts.
The 25-year-old Mincy just finished his second season with the Alouettes, recording 54 tackles and two interceptions in 14 games. Over two seasons in Montreal, Mincy accumulated 108 tackles and three interceptions. Mincy was named the team's Most Outstanding Rookie in 2016.