Argos face human rights complaint over alleged threat to cancel customer's season tickets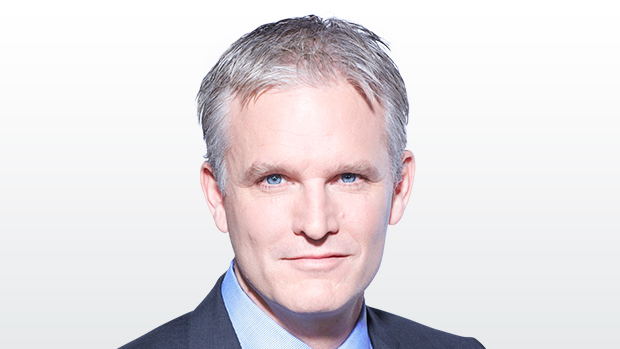 A human rights tribunal has ruled that a Toronto Argonauts season ticket holder's human rights complaint against the team may proceed after the customer alleged the team threatened to cancel his tickets because he condemned its sponsorship of the White Ribbon Campaign.
Robert Heath, an Argos season ticket holder, said during a July 5, 2014, game, he saw a poster advertising the team's support of the White Ribbon Campaign, which promotes awareness of domestic violence.
Heath said he complained to the team that the campaign sexually discriminates against men, and portrays men as villains. According to a judge's ruling, Argos executive Jason Colaro listened to Heath's complaint and then threatened to cancel his season tickets. During a subsequent call, Argos president Chris Rudge hung up on Heath after he explained his complaint.
Health filed a complaint with the Ontario Human Rights Tribunal.

"The applicant claims that he was discriminated against on the basis of sex as a result of the Argonauts decision to visibly support the WRC at its games," the tribunal vice chair Keith Brennenstuhl wrote in a decision. "The applicant seems to allege that WRC engages in discrimination against men because the WRC does not advocate for male victims of domestic violence and because the WRC portrays men as villains. The applicant maintains that the Argonauts, in expressing support for this cause, has similarly discriminated against men and is perpetuating the message that men are villains. He asserts that as a male this constitutes discrimination against him."
Brennenstuhl dismissed Heath's discrimination complaint but allowed his complaint regarding the alleged threat over his season tickets to continue.
While Ontario's human rights code specifically prohibits both reprisal and the threat of reprisal for filing human rights complaints, the Argos dispute that the team ever threatened Heath with the cancellation of his ticket subscription.
Brennenstuhl wrote that the case "is not the stage at which I can appropriately make such a factual finding."
The Toronto Sun first reported the tribunal judgment.