Argos re-sign DB Owusu-Ansah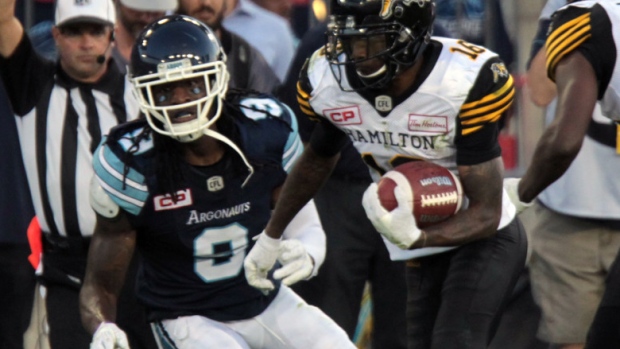 The Toronto Argonauts have signed defensive back Akwasi Owusu-Ansah to a new deal.
Owusu-Ansah played just four games after a pectoral injury ended his season early. The 28-year-old finished with 10 defensive tackles.
Owusu-Ansah has spent his two-year CFL career with the Double Blue, and has 50 tackles and four tackles in 22 games played.