Bettman floats concept of eLeague
Andrew Robichaud, TSN.ca Staff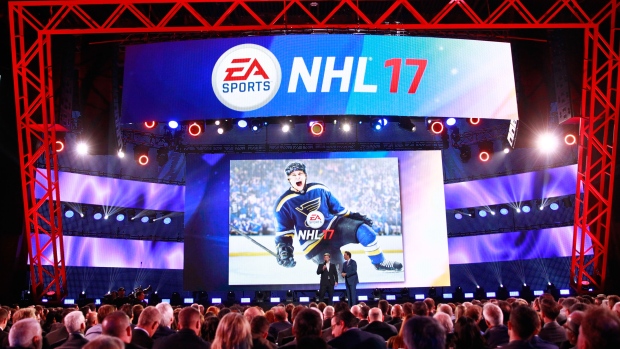 The NHL could be on its way to the creation of an esports league, according to commissioner Gary Bettman.
Speaking at the Leaders' Sport Business Summit last week, Bettman said the league was in conversation with EA Sports about the possibility of a "league-wide competition" similar to what the NBA is doing with the 2K eLeague coming in 2018.
Bettman said he sees "a game that can replicate hockey in terms of having six players that are playing together against other teams." He hopes such a league would help in "building a community and having awareness for the game and doing it in conjunction with our teams."
The NBA joined forces with Take-Two Interactive to form the NBA 2K eLeague, a season-long competition that will feature professional gamers representing professional clubs. The NBA expects 12 teams will kick off the league but hopes each one of its 30 franchises will eventually participate.
An NHL eLeague is just an idea at this point, however a duo of owners have already made the leap into esports with private investments. Washington Capitals owner Ted Leonsis is an investor in Team Liquid with the Boston Bruins owner Jeremy Jacobs acquired stake in Splyce.