Canadian Olympian calls for more athletes to be whistleblowers
As TSN Senior Correspondent Rick Westhead writes, middle-distance runner Hilary Stellingwerff says she's paid a personal price for her competitors' doping.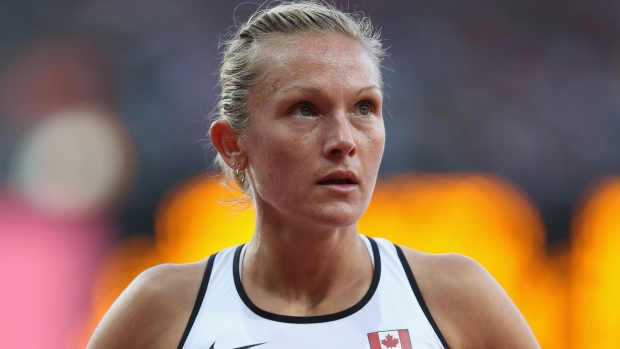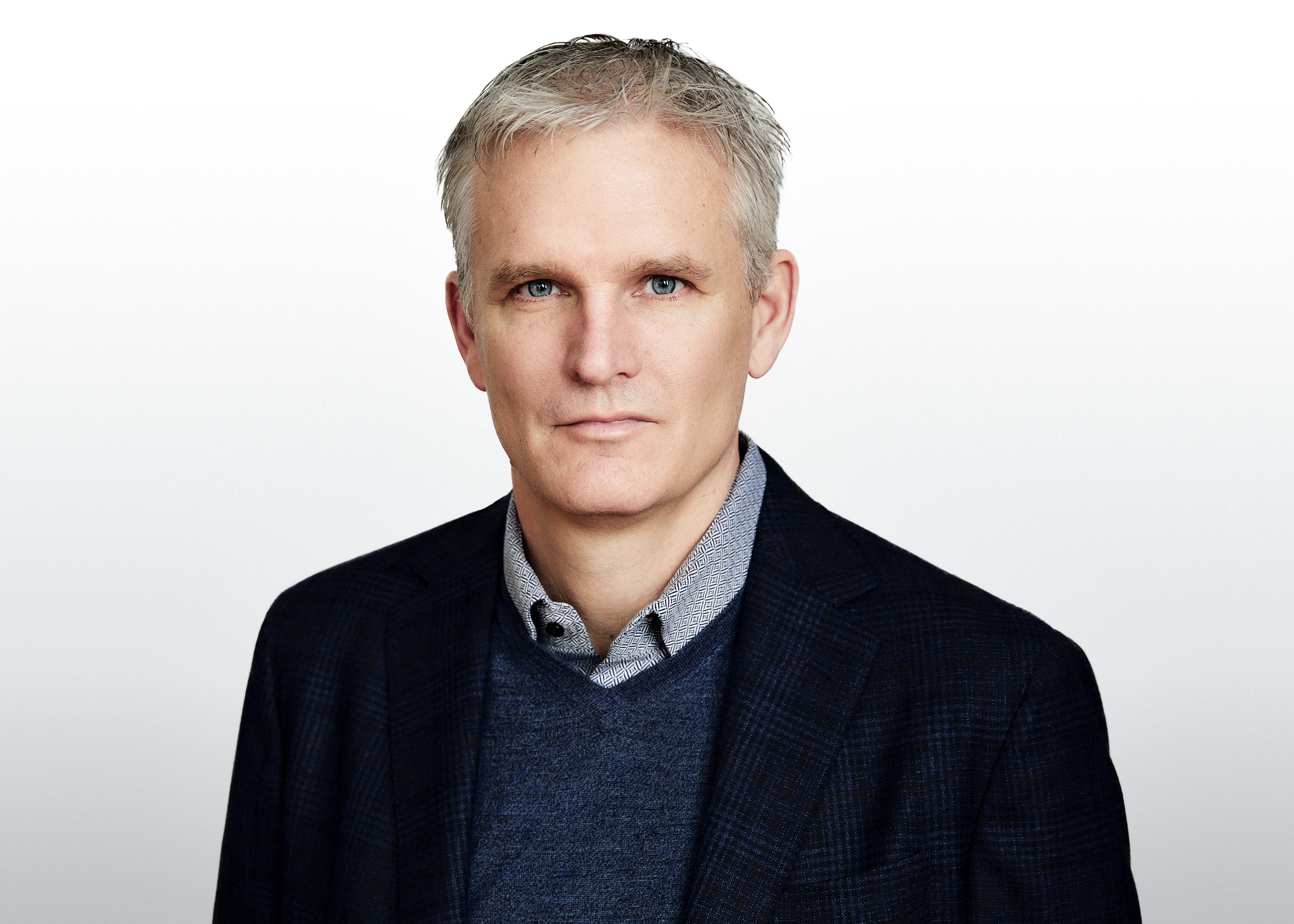 Meet Hilary Stellingwerff, Canadian track and field athlete and whistleblower.
Stellingwerff, 34, will compete for Canada in the 1,500-metre race during the Rio Games. Before she shifts her focus to the track in Rio, Stellingwerff has become a vocal supporter of whistleblowers like Yuliya Stepanova, whose public claims about state-sanctioned doping in Russia were essential in bringing pressure to bear on the World Anti-Doping Agency (WADA) to investigate Russian athletes and officials.
"No matter what country an athlete was from, I would report any suspicious behaviour," Stellingwerff told TSN in an interview. "We need whistleblowers. Without whistleblowers talking about the Russian doping, I'm not sure WADA and the [International Amateur Athletics Federation] would do anything. We just wouldn't know about what the Russians have been doing."
Stellingwerff isn't the only Canadian athlete who has embraced the role of whistleblower.
A new hotline set up by the anti-doping agency that monitors Canadian athletes received roughly 100 tips from anonymous whistleblowers between Jan. 1, 2015, and March 31, 2016, according to Jeremy Luke, an official with the Canadian Centre for Ethics in Sport (CCES).
During 2014, the agency received 61 such tips, Luke said. He wouldn't give specific information about the tips, such as how many involved potential Olympic athletes.
"In most cases, the information and intelligence generated through these tips is quite beneficial at guiding our testing activity," Luke said. "As I am sure you can appreciate, all of this information is closely reviewed and assessed before it is acted upon."
Luke said that intelligence provided by a whistleblower led to two athletes being targeted for testing and being found to be using prohibited substances. He wouldn't identify the athletes involved.
"It is not our practice to share these details so that we can ensure individuals feel the process is as confidential as possible," Luke said.
The creation of CCES's doping hotline was announced in November 2013 with $1 million in funding from the Canadian government, the Canadian Olympic Committee and the Canadian Paralympic Committee.
Stellingwerff has good reason to endorse whistleblowing.
During the 2012 Summer Olympics in London, Stellingwerff advanced to the 1,500-metre semi- final. She finished sixth and only the top five advanced to the finals. Stellingwerff said she never had a chance against Turkish runner Asli Cakir Alptekin, who won gold and later bragged that she was fuelled by "Turkish power."
"[Alptekin] led the whole way, she looked too strong, and now we know why," Stellingwerff said.
In August 2015, Alptekin agreed to give up her gold medal and serve an eight-year ban for doping.
"It was just heartbreaking," Stellingwerff said. "I feel for the people who missed out on medals and didn't get to stand on podium. But it's also tough for us who didn't get to run in the final. I don't know how I'd stack up. I'll never know. I can't rerun the final or the semi-final. I ended up placing top 16 but because of athletes testing positive, I should have been in the finals, and you never know what might happen in the finals."
Alptekin raced in London after serving a prior ban for doping.
"We all suspected her," Stellingwerff said. "I had raced her as a junior and she had just come off a ban. It's pretty sickening."
Stellingwerff said she's struggled with how to react to news that Russia's government created a doping system that has led to the cover-up of over 9,000 positive drug tests since 2011.
"Russian athletes have been so friendly to me in competition, smiling, even though they don't speak English," Stellingwerff said. "Then to find out that they had been cheating us all, it made me frustrated and angry at the same time. I wanted to go up to them and say, 'What are you thinking?' Now, to be honest, I have some sympathy for them because we know it's state sponsored. I don't know if they had a choice."
Stellingwerff said she's paid a personal price for her competitors' doping.
"I know I've lost hundreds of thousands of dollars in prize money and sponsorship endorsements," she said. "If you are top eight in the world, we have a top-up from Athletics Canada that's worth $20,000 or $30,000. I might have been able to get that."
Stellingwerff said she had her first opportunity to be a whistleblower after sharing a hotel room with a Moroccan athlete during a 2010 race in Doha, Qatar.
"She left a ton of glass ampoules in the garbage in the hotel room," Stellingwerff said. "She had broken them and was drinking them. I looked up the name of the product and it found out the company also makes anabolic steroids. I emailed WADA pictures of the ampoules."
While WADA was grateful for her tip, the Moroccan athlete has yet to test positive, Stellingwerff said.
"WADA need this information so they can watch and track suspicious athletes more closely," she said. "We need athletes to be involved."
Beyond tipsters, Stellingwerff said she'd like to see the International Olympic Committee and other sports organizations adopt stiffer penalties for drug cheats.
"Look at prize money," she said. "Drug cheaters don't have to pay that money back. If they had to pay back their prize money before they could compete again, it would make a big difference."