Canadian Olympic athletes hope for bigger payday after rule change
This summer, non-Olympic sponsors have a chance for the first time to legitimately grab some attention during the high-profile Games, Rick Westhead writes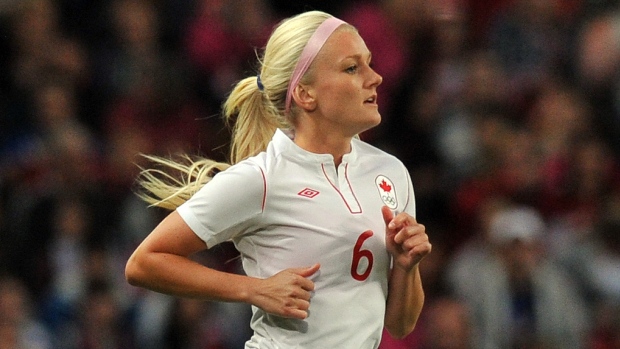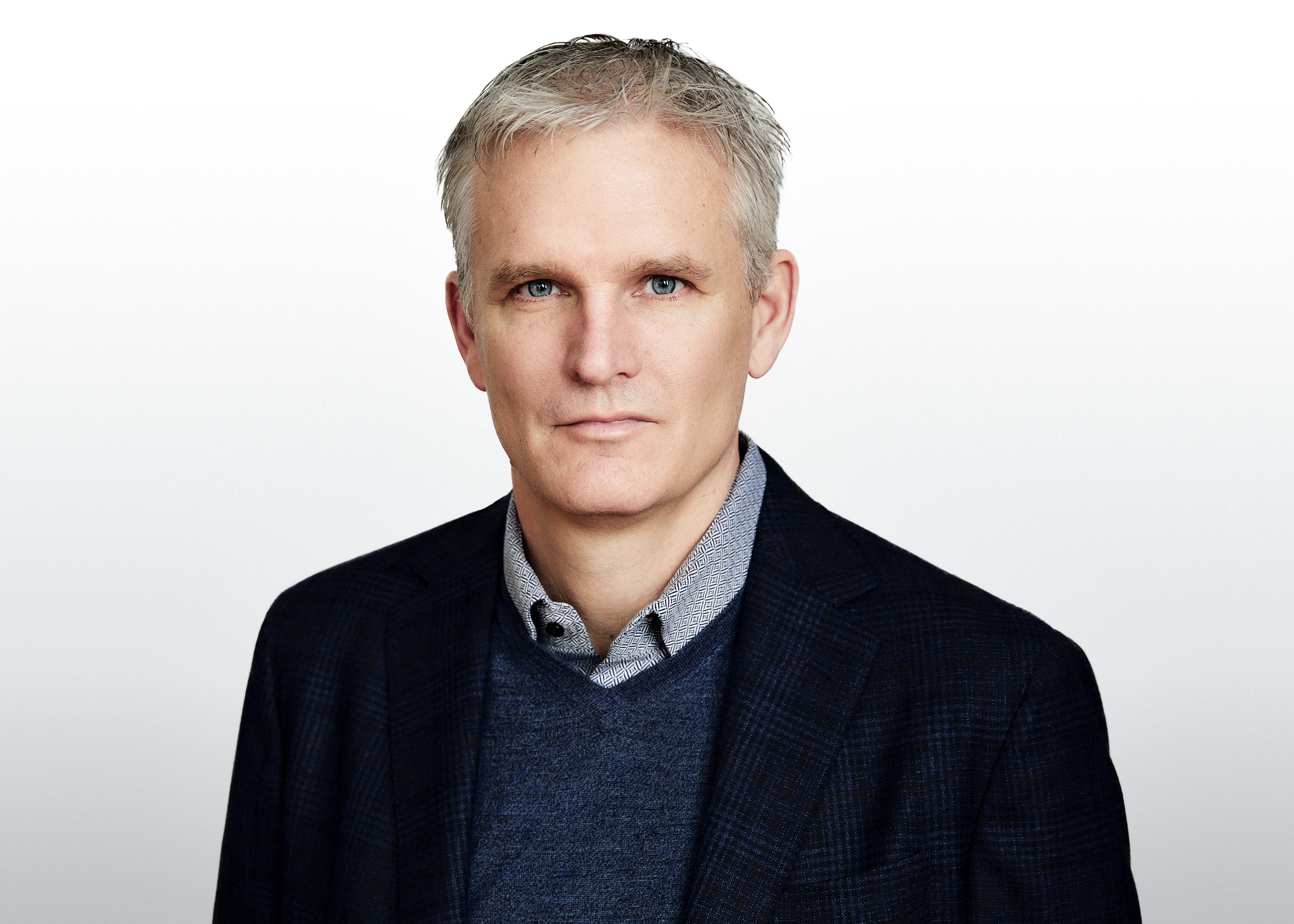 Canadian soccer star Kaylyn Kyle is a pitchwoman for the sportswear company Under Armour.
A 27-year-old midfielder, Kyle is also expected to be one of the most visible Canadian athletes competing at the Summer Olympics in Rio.
In years past, that would put Kyle and her marketing team in a fix because non-Olympic sponsors such as Under Armour have not been allowed to promote their ties to Olympic athletes during the Games.
But a radical rule change is shifting the advertising landscape. This summer, non-Olympic sponsors such as Under Armour have a chance for the first time to legitimately grab some attention during the high-profile Games.
"This is definitely a step in the right direction for the earning potential of Olympic athletes," said Brian Levine, a Toronto sports consultant who advises Olympic athletes on their marketing.
Levine said endorsements for mainstream Olympic athletes "start at $50,000 and climb into the low six figures."
The International Olympic Committee has long policed the practice of so-called ambush marketing, a term IOC officials coined during the 1980s to describe companies trying to profit from a perceived tie to the Games without actually paying to be an official sponsor.
During every Olympics, companies looking to piggyback on the Games' popularity are sued or threatened with lawsuits.
But in February of 2015, following intense pressure from Olympic athletes, the IOC relaxed a rule that banned athletes from promoting non-official sponsors during the Games. The IOC modified a provision called Rule 40, which athletes bristled over because it prevented them from crediting their personal sponsors.
In Canada, the Canadian Olympic Committee subsequently followed suit, and published guidelines for athletes who have deals with non-Olympic sponsors.
Agents for multiple prospective Canadian athletes met a Wednesday deadline to file a waiver requesting permission to push forward with a Rio ad campaign with a non-Olympic sponsor, COC spokeswoman Cherry Ye wrote in an email.
Ye wouldn't say how many athletes applied for waivers and it's unclear if the COC will approve all of them.
Brant Feldman, Kyle's agent, confirmed a waiver application was made on behalf of Under Armour and his client.
"If in these high-profile time frames you are being exposed by an advertiser, then you do well after the Games and should get a bounce more easily because folks see you off the field and on it," Feldman said.
With a waiver, it's possible that sprinter Andre De Grasse, arguably Canada's highest-profile Olympic athlete, could be featured in an ad campaign by Puma, the sports apparel company De Grasse signed an endorsement contract with in December.
TSN couldn't confirm De Grasse applied for a waiver.
If athletes do receive a waiver, they will be allowed to use generic ad campaigns during the games, but still won't be allowed to use the words "Olympic," "Paralympic," "Rio 2016," or any other official COC marks, Ye said.
One of the conditions of the waiver is companies must begin to use the athlete in marketing campaigns before March 27, Levine said.
The issue of partnerships between athletes and non-official sponsors came to a head in the weeks before the 2012 Summer Olympics in London when American sprinter Sanya Richards-Ross and other athletes challenged Rule 40 in the Twitter hashtag campaign #WeDemandChange and during a press conference.
Athletes like Richards-Ross, who went on to win two gold medals, argued the rule was unfair because it quashed their chance to capitalize on their on-field success at a crucial time.
U.S. Olympic athlete Nick Symmonds, who was sponsored by Nike, was among those athletes who found a way to circumvent Rule 40 during the London Games.
Symmonds posted a photo of himself on Twitter, standing in from of a shoe-shaped topiary with Nike's swoosh on it. Nike was not mentioned by name.