CHL, junior teams seek sealing order after turning over financial records
Documents in question are part of a lawsuit that alleges major junior teams should be sharing more of their profits with players.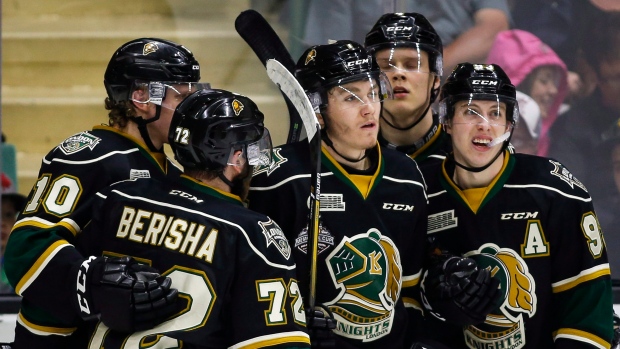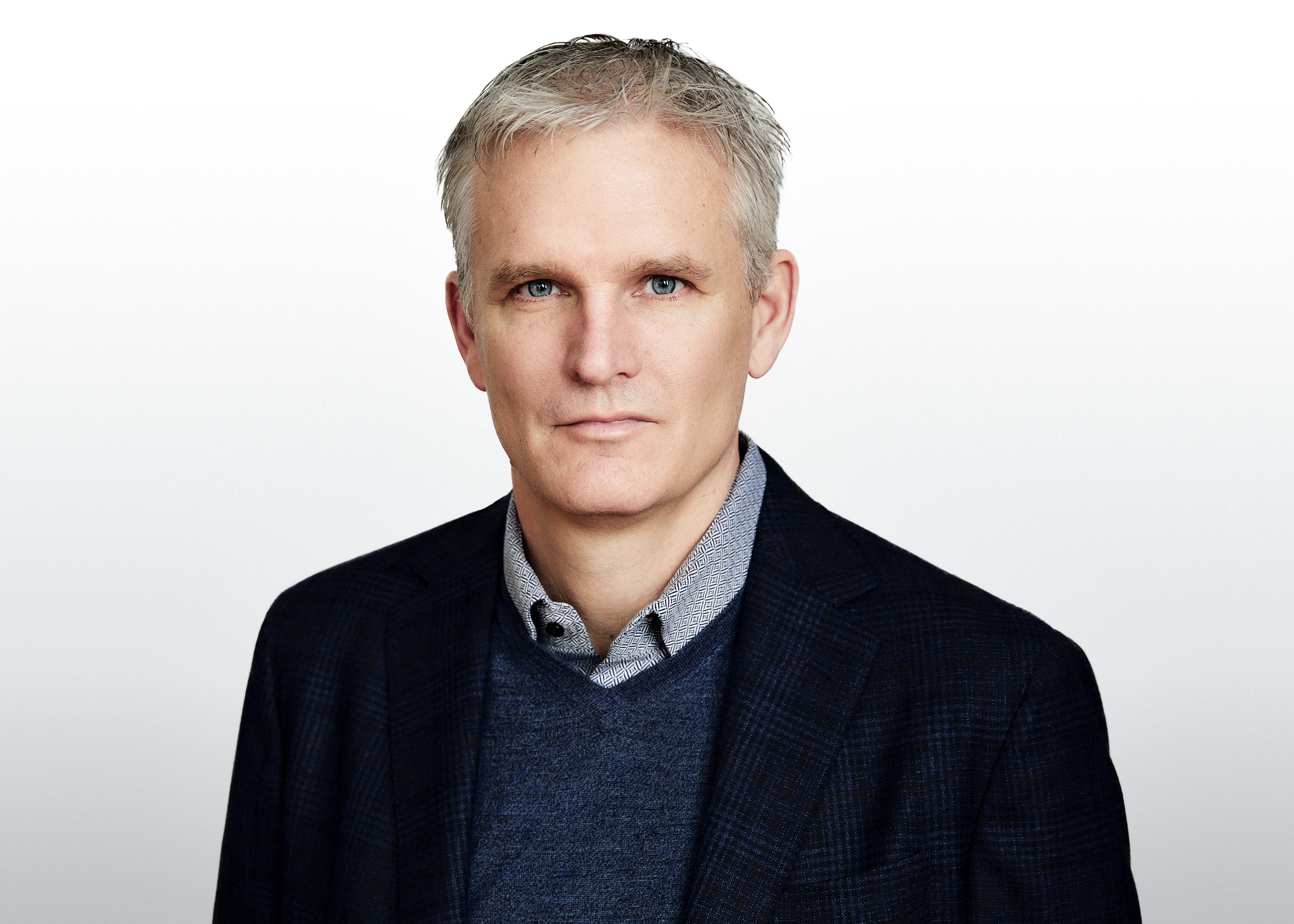 The Canadian Hockey League and 42 major junior teams have handed over their tax returns and financial statements dating back to 2011 to a lawyer for current and former CHL players who argue the teams should be paying their players at least minimum wage.
The CHL has asked a judge to seal those records, which will be used to establish the profitability of teams and major junior leagues.
"The defendants' financial information was collected and prepared on a confidential basis with the intent of maintaining it as such," the WHL and its team owners wrote in a Dec. 23, 2016, court filing. "The financial information is commercially sensitive, and disclosure will contravene the by-laws of the WHL and the OHL, which require that financial information be kept confidential. The defendants will be harmed if the financial information is disclosed and there is no benefit to permitting broad access to it.
"Disclosure of this confidential financial information will undermine future negotiations between teams and local vendors, operators, and suppliers."
The sealing order request is opposed by Ted Charney, a lawyer for at least 351 current and former players who have joined the litigation. A Calgary court is scheduled to hear arguments on the matter on Jan. 24.
In October, an Alberta Court of Queen's Bench judge ordered the CHL to produce all of its contracts that funnel revenue to teams in the Western Hockey League and Ontario Hockey League.
All of the teams in the WHL and OHL have also been ordered to produce their tax returns and financial statements for the past five years, according to the ruling. Because the Quebec Major Junior Hockey League has not been named as a defendant, its teams are not subject to the judgment.
The ruling on the financial statements came two years after a group of former major junior players sued the leagues in courts in Toronto and Calgary, arguing CHL franchises are making millions of dollars from ticket revenue, corporate sponsorships and TV rights fees, and are worth tens of millions of dollars.
The former players' lawsuit alleges that major junior teams should be sharing more of their profits with players. Besides a payout for themselves, the former players want the leagues to be forced to pay current players at least minimum wage.
Western Hockey League commissioner Ron Robison, OHL commissioner and CHL president David Branch, and several WHL and OHL owners have argued that paying players minimum wage would bankrupt some franchises. Players, the leagues contend, are student athletes who get monthly stipends and qualify for scholarships following their tenure in the CHL.
Robison and Branch have testified that one third of the teams in the WHL and one third of the teams in the OHL lose money each season. Their argument has convinced provincial governments in B.C., Saskatchewan and Nova Scotia to affirm that major junior hockey teams do not need to pay players minimum wage.