Diamondprox returns to Gambit for 2017
Andrew Robichaud, TSN.ca Staff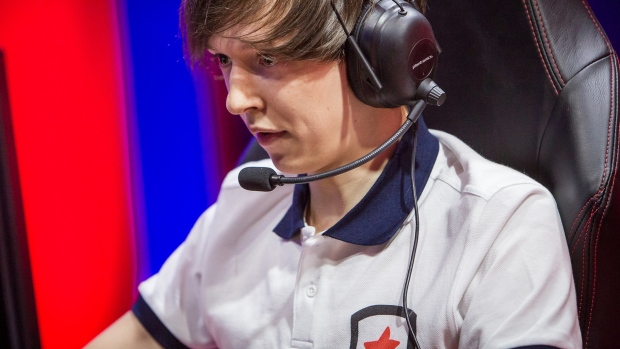 League of Legends star jungler Danil "Diamondprox" Reshetnikov is heading home for 2017.
The 24-year-old Russian is returning to Gambit Gaming to compete in the League of Legends Continental League (LCL) this coming season.
Diamondprox was a member of Gambit from 2013 to 2015, winning IEM Cologne in December 2014, and was loaned back to the club from January to April 2016 due to visa issues.
He played for Unicorns of Love in the 2016 European League Championship Series Spring Split and later for Apex Gaming in the 2016 North American League Championship Series Summer Split.
"I've wandered around the esports scene long enough," Diamondprox said in a statement. "Having spent this year playing abroad I came to a realization that returning to Gambit is a better option for me compared to joining a mid-table NA LCS team. I feel I can make a bigger impact in the organization that shares my outlook, where deep mutual respect is in place. So I'm going to take on the responsibility of producing memorable results from inside the region my career stems from."