Eagles RB Murray, LB Alonso miss practice
Eagles running back DeMarco Murray and linebacker Kiko Alonso both missed practice on Thursday. Murray was not in attendance due to an illness. He also did not practice on the first day of training camp because of what coach Chip Kelly called low hydration levels. Alonso was sidelined Thursday due to a concussion suffered earlier this week.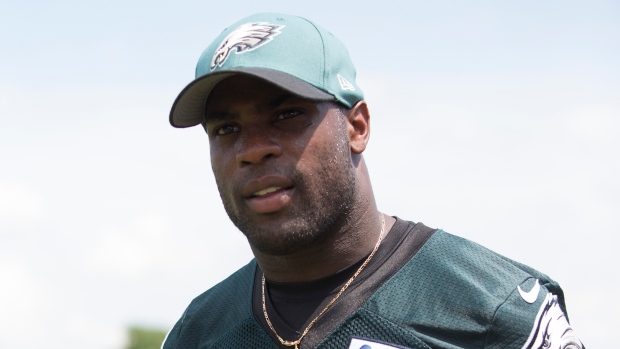 PHILADELPHIA - Eagles linebacker Kiko Alonso missed practice Thursday because of a concussion.
Alonso suffered the injury in Tuesday's practice and it's unknown when he'll return. Alonso was acquired from Buffalo in a trade that sent LeSean McCoy to the Bills.
Running back DeMarco Murray also missed practice because he was ill. Murray didn't practice on the first day of training camp Sunday for precautionary reasons because coach Chip Kelly said his hydration levels were low.
___
AP NFL website: www.pro32.ap.org and www.twitter.com/AP_NFL