ESL One moving from Frankfurt to Hamburg
Andrew Robichaud, TSN.ca Staff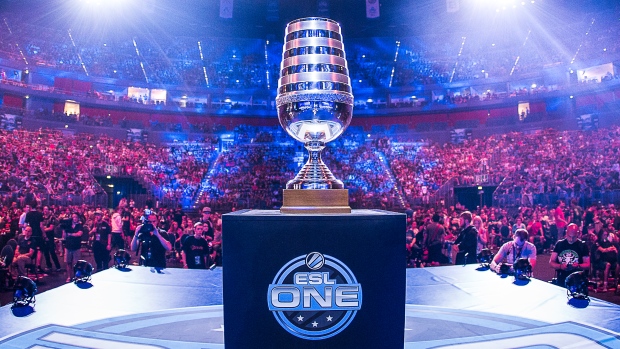 ESL is moving "Europe's biggest Dota 2 tournament" to Hamburg after three years in Frankfurt, the organization announced Wednesday.
The Barclaycard-Arena in Hamburg will play host to ESL One and its $250,000 prize pool in 2017.
"We are confident in our new venue," ESL vice president of pro gaming Ulrich Schultze said in a press release. "ESL One Hamburg will, once more, figure prominently among the world's best Dota 2 competitions."
The Barclaycard-Arena has a capacity of 16,000.
ESL One Hamburg 2017 is one of three ESL One events planned for this year. ESL One Cologne 2017 and ESL One New York 2017 will host some of the best Counter-Strike: Global Offensive teams in the world in July and September, respectively.
The event organizers kicked off the new year with ESL One Genting 2017 in Malaysia from January 5-7. Digital Chaos defeated Newbee in the grand finals to take home $125,000.