Former Misfits GM launches Overwatch squad
Andrew Robichaud, TSN.ca Staff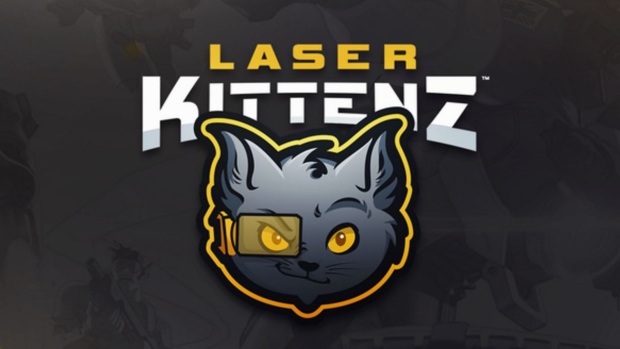 The former general manager of Misfits has launched a new Overwatch squad named Laser Kittenz.
Ali "Alicus" Saba founded the club and aims to find its way into the Overwatch League in September.
"We're all very excited about the upcoming Overwatch League," Saba told ESPN. "It is a new approach to the competitive aspect of gaming, and obviously that is what we are here to do. We have been in talks with some entities that are interested in buying into the league, but we are all waiting on more clarity from Blizzard before we commit anywhere.
"We're in no rush to take a deal, our focus is entirely on how to best utilize the talent that we have at hand and we fully intend to give the viewers something worth watching. I'm excited to work with these players, and I believe the lineup has all the tools to surge to the top."
The roster features former Bench Boys members Finel "Kyb" Adisi, Luis "Greyy" Perestrelo, Sergi "Winghaven" Torras and Carl "crems" Aspehult and new additions Nikolaj "Zaprey" Moses and Herman "Nesh" Kobrin. The team is set to debut under the new banner at the Overwatch PIT Championship on Monday, according to ESPN's Jacob Wolf.
The Overwatch League is expected to demand up to $30 million to purchase a position, according to a report by the Sports Business Journal.