From Dave Naylor (11/1): Hervey hoping for CFL return
Former Edmonton Eskimos GM says time away from the game has given him a new appreciation for football.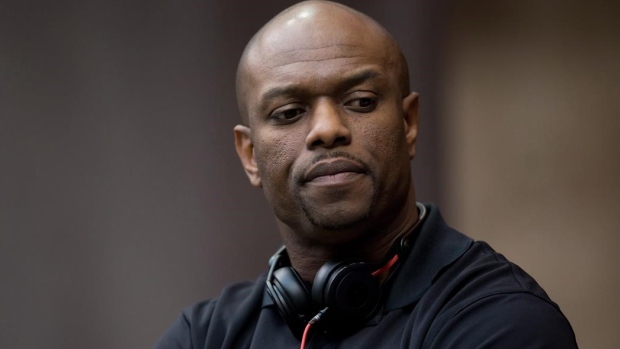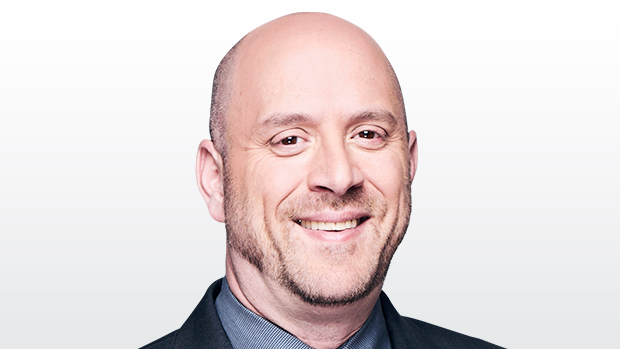 There are aspects of being away from the Canadian Football League for the first time in 18 seasons that Ed Hervey has embraced, like having time to spend with friends and family, and getting a break from the grind of the long hours that come with the job.
But make no mistake, the former general manager of the Edmonton Eskimos, who was dismissed in April, misses the game as well.
"You never realize how consumed you are in your job until you are out of it," Hervey said this week. "It's given me a renewed sense of appreciation for the sport and business of football.
"I miss the people, the players and my staff, and the members of that organization that I built friendships with … I'd love to get back in the league. I believe I have a wealth of experience in many ways and in the right opportunity can be an asset to an organization."
Hervey's termination after four seasons as Edmonton's GM severed a run of nearly two decades with the franchise. He played and scouted for the team before ascending to the organization's top football job in December of 2012.
Over his time as GM, the Eskimos compiled a 40-32 regular season record, made the playoffs each of his last three seasons and won the Grey Cup in 2016.
Being fired amid that kind of success fed a perception of Hervey being difficult to work with, especially after team president Len Rhodes commented on his dismissal by stating that besides being unable to come to a contract extension, there were "differences in philosophy in the way we do business."
"If you spend 18 years in one organization, how can you be difficult to work with and deal with?" Hervey said.
"When you work really hard to be successful, sometimes it requires making tough decisions and sometimes [there are] decisions that not everyone agrees with. But to say that someone is difficult to work with, I don't know where that would come from."
Certainly there's a lot Hervey can point to from his time in Edmonton that suggests he was more than competent at his job.
He landed the Eskimos a franchise quarterback in Mike Reilly, just months after becoming GM, by making a pre-emptive trade with B.C. for Reilly's rights before he became a free agent in the winter of 2013. He also gave the first head coaching opportunities to Chris Jones, now in Saskatchewan, and current Eskimos head coach Jason Maas.
Other CFL stars, including receiver Derel Walker and Brandon Zylstra, the CFL's leading receiver in just his second season, were Hervey additions as well.
"I'd like to let the body of work speak," he said. "I'm proud that we were very efficient in what we did, getting players and coaches."
Hervey didn't want to discuss the situation around his firing, but Rhodes' comments at the time made it clear that, at least from his perspective, the two failed to see eye to eye on some matters.
One of those occurred over Maas refusing to wear a live microphone for a game last season, despite the organization having committed to him doing so.
"Jason admitted he made the call on his decision not to wear the mic," Hervey said. "I said, 'I will support whatever you do, but there will be consequences if you don't.' In hindsight, maybe there should have been more communication. But I won't make apologies for standing behind my coach. I did what I felt was right."
Hervey has continued to live in Edmonton, and still follows the league closely.
"I spend a lot of time watching football, keeping track of players and watching the CFL," he said. "I still hear from players across the league who check in to see how I'm doing."
As for what he would do differently, Hervey mentions putting less pressure on himself, relying more on his staff and encouraging better overall communication.
"Having played in Edmonton and knowing the expectations, I felt like I was putting my playing reputation on the line as well," he said. "I felt there was more pressure to deliver and be successful, and to a fault.
"I would do some things differently in terms of being open to help and suggestions. …I should have delegated more. I had a younger staff and I almost burnt myself out. If I had delegated more and gotten more rest, I would have been able to smile more."​