IIHF has picked hosts for the next 14 WJC's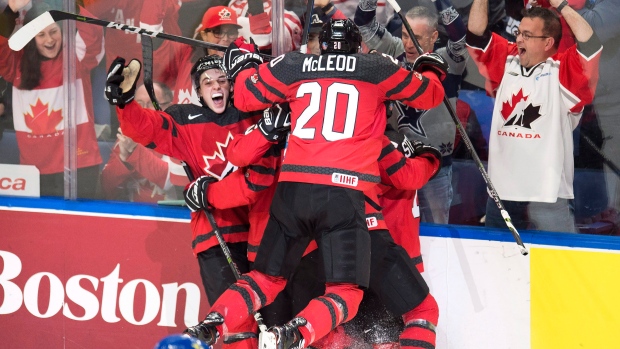 According to TSN's Gord Miller, the IIHF has reportedly picked the host countries for the next 14 World Junior Hockey Championships.
The list is as follows:
2019 Canada
2020 Czech Republic
2021 Canada
2022 Sweden
2023 Russia
2024 Canada
2025 USA
2026 Canada
2027 Finland
2028 Czech Republic
2029 Canada
2030 USA
2031 Russia
2032 Canada
The United States hosted the 2018 tournament in Buffalo with Canada beating Sweden for the gold medal. Next year's event will be held in Vancouver and Victoria, British Columbia.