Impact, technical director Braz part ways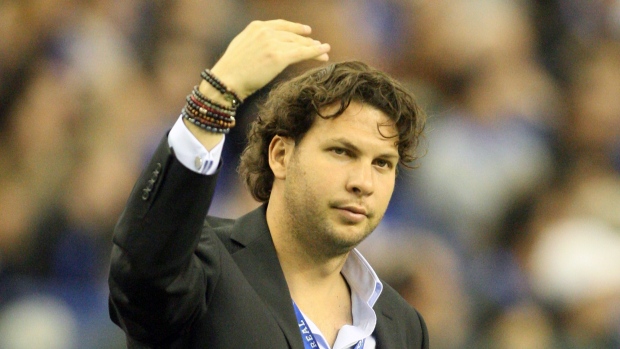 The Montreal Impact and technical director Adam Braz have mutually parted ways, the club announced on Monday.
Braz had been in the role for four years.
"It's an amicable separation that was done in the utmost respect," Impact president Joey Saputo said in a statement. "I thought it was important to make changes to optimize our technical structure. Different new opportunities were offered to Adam, but he preferred to decline them. I wish to thank him for his work and his professionalism in the last four years. He did everything to help the team find success. I also wish him good luck in his future endeavours."
A native of Montreal, Braz joined the Impact staff in 2011 at the conclusion of his playing career that included seven seasons with the Impact and one with Toronto FC. Internationally, Braz, a defender, was capped 12 times by Canada.
"I have learned a lot and have grown professionally during my time here," Braz said in a statement. "The exciting journey to the Champions League final in 2015 and the memorable playoff run in 2016 will live long in my memory. I want to take this opportunity to recognize and thank the players and staff for their hard work and efforts. Thank you to all the IMFC fans that support the club. You are the lifeline of the club and you make Stade Saputo a great place to watch and play soccer. I am leaving on amicable terms and I wish the club the very best in the future."
The release noted that Braz will remain with the club until the middle of December.
Remi Garde remains the Impact's head coach and director of player personnel.
The Impact wrapped up their MLS campaign last weekend, finishing seventh in the Eastern Conference and four points back of the final playoff spot.