Knights' Hunter to helm Canada for WJC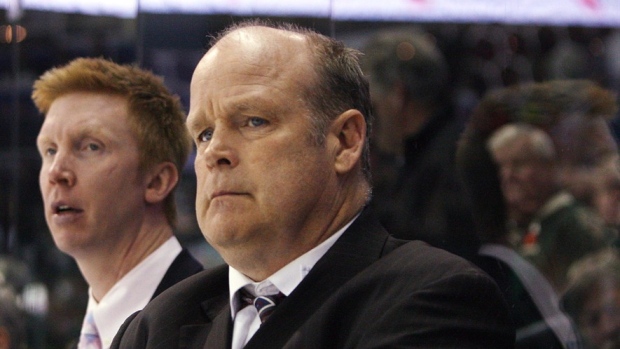 Hockey Canada has announced that London Knights general manager Mark Hunter will be taking over the under-20 program and Canada's national junior team.
Hunter rejoined the Knights last summer after spending four seasons with the Toronto Maple Leafs, serving as director of player personnel (2014-16) and assistant general manager (2016-18).
Prior to joining the Leafs, Hunter spent 14 seasons as GM of the Knights, winning OHL championships in 2005, 2012 and 2013 and Memorial Cup in 2005.
He briefly worked with the Program of Excellence management group in 2013-14.
Hockey Canada also announced that Martin Mondou and Alan Millar will return for the second consecutive year, heading up the under-17 and under-18 program.
"We are excited to provide consistency to our Program of Excellence by welcoming Martin and Alan back to the U17 and U18 programs, and to welcome Mark's expertise back to the program at the U20 level," said Bullock. "We believe these men will provide outstanding leadership as we prepare for international competition, and their combination of CHL and NHL experience will prove to be a great asset as we continue to build and excel at all levels of the program."