LB Awe agrees to deal with Argos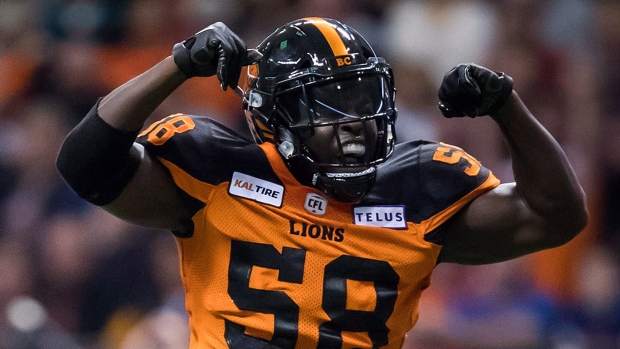 Linebacker Micah Awe has agreed to a one-year deal with the Toronto Argonauts.
Awe, 25, spent the last two seasons with the BC Lions. In two seasons with the Lions, Awe played 25 games and recorded 85 defensive tackles, 19 special teams tackles and a forced fumble.
He was released by the Lions after the 2017 season to pursue NFL opportunities. He would land with the New York Jets in February before he was waived two months later. In August, the Lions signed Awe to a one-year deal but he was limited to just seven games due to injury.