Lions hope Burnham's return a spark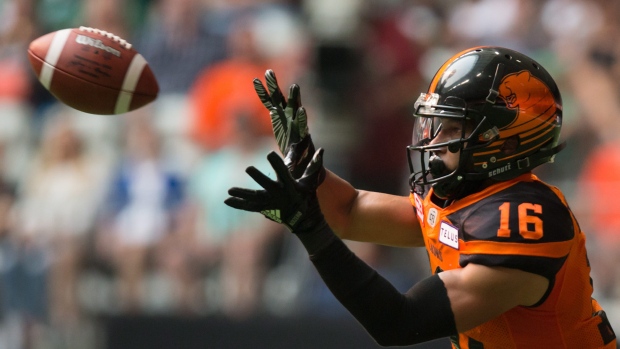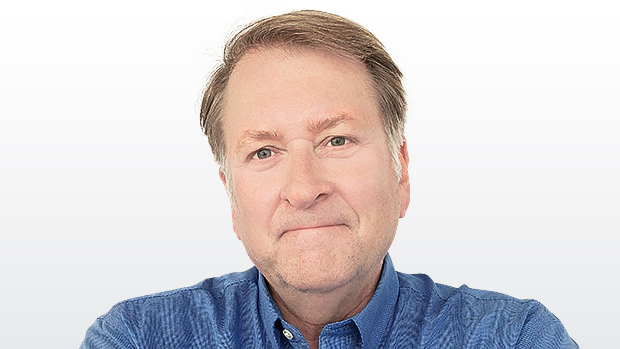 One more practice. That's all wide receiver Bryan Burnham needs to get through this week and chances are the B.C. Lions will be in a much better position to put the brakes on a two-game losing streak when they visit the Redblacks in Ottawa on Saturday (12:30 p.m., TSN, 10:30 a.m., pre-game, TSN 1040)
There's been plenty of focus on the play of quarterback Jon Jennings since his return to the lineup from a shoulder injury, but the absence of the Lions' most productive receiver may have been even more detrimental to the 5-4 club.
Burnham's output simply was never going to be equalled by rookie receivers Maurice Morgan and Danny Vandervoort, who had more of a chance to do just that during the last two games he was sidelined.
Making Burnham's absence worse is not only compounded by the fact fellow veteran receiving import Nick Moore has also missed the last six quarters, but also because the Lions' top pass-catching threat might not have missed any playing time if Burnham's teammates had better practice habits.
Burnham still gets a little bummed just answering how, exactly, he injured his right foot in the first place during a recent practice, when he was the victim of a little friendly fire.
"There were just some guys out of control that ran up on my legs," he explained. "They were just trying to make a play, so I don't have any ill will towards them; at the same time, it's football, you kind of know how to practice."
Lions coach/GM Wally Buono agreed when it was suggested that Jennings can't help but look more decisive Saturday because of the return of Burnham and Moore. However, there are plenty of other challenges on both sides of the ball to prevent the man in charge from dwelling too much on his receiving corps.
Centre Cody Husband, who has been a mainstay on the offensive line, missed his second straight practice and will likely be replaced by Charles Vaillancourt. That means Hunter Steward, who was supposed to take a reserve role to nurse an arm issue, will be back at left guard.
B.C.'s best defensive back, T.J. Lee, returns after a four-week absence due to a dislocated elbow that will still require a brace, but that move prompts two other changes. Loucheiz Purifoy will play his third different position in the defensive secondary this year, with Anthony Gaitor moving outside to field corner replacing Steven Clarke.
But Burnham's return to the lineup might be the most important change of all, especially if it's accompanied by the same resilient approach he said is still prevalent among his teammates. He said a third straight loss, which would be a first under Buono since his return to coaching last season, is intolerable.
"If any team in this league is resilient, it's us," Burnham said. "Our captains have really been getting in everyone's ear and letting everyone know (losing) is unacceptable. We have to prepare this week like it's the Grey Cup."
And if Burnham can avoid friendly fire contact for one more day, he'll get to find out if actions mean more than words.
LIONS TALES: B.C is going for a road sweep of East Division teams for the second straight year. Buono's lifetime coaching record against Ottawa teams is 21-2 ... Those hoping Lions owner David Braley is close to finalizing a sale of the team, a topic that has been discussed in the Lower Mainland now for more than a decade, can exhale. During his annual state-of-the-franchise discussion on TSN 1040 this week, club vice-chairman Dennis Skulsky again doused speculation of an imminent move. "David is adamant and has had this belief all along that (a sale) can't take over the (newspaper) pages. I would be surprised if anything would happen before the end of the season," Skulsky told show co-hosts Matt Sekeres and Blake Price. It has been confirmed that Braley does have one written offer for the Lions from a local ownership group but it is not anywhere near what the owner has reportedly been seeking ... Skulsky also all but confirmed the club expects Buono, whose contract runs out Jan. 31, will not be back, which also has been widely assumed. "It's going to be a heck of a job replacing the legend. This is in the sight lines of Mr. Braley and Wally is an integral part of the process," Skulsky said.