Lokombo returns to CFL, signs with Lions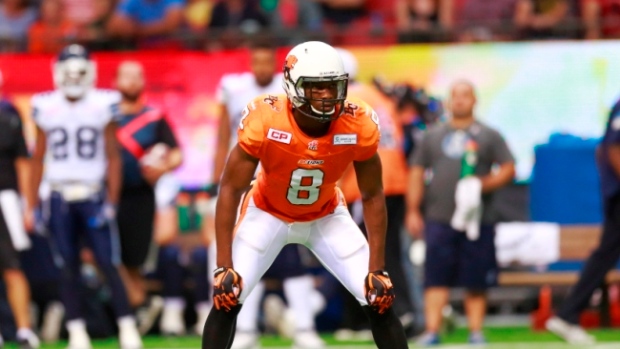 Bo Lokombo is returning to the CFL, with the BC Lions announcing they have re-signed the national linebacker after he spent last season in the NFL.
Lokombo, the Lions' third round selection in the 2013 Draft, played for the Lions' from mid-2014 through 2016, and was named a West Division All-Star in 2015.
"Getting Bo back at this stage in our planning is a great addition to our roster," GM Ed Hervey said in a team release. "He's versatile, athletic and gives us some very valuable roster flexibility."
Lokombo spent time with the Baltimore Ravens, Oakland Raiders, and San Francisco 49ers over the course of last season.