Misfits Academy sells LCS spot
Andrew Robichaud, TSN.ca Staff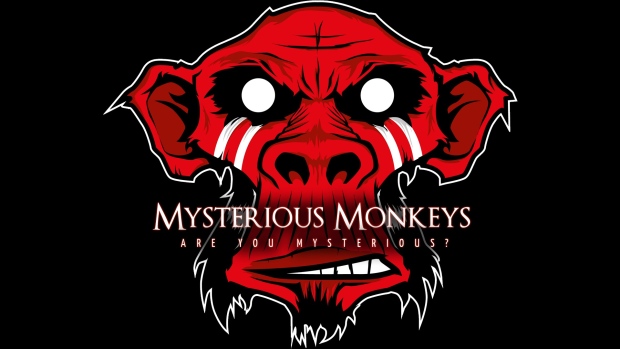 Mysterious Monkeys have acquired the European League Championship Series position held by Misfits Academy, German gaming company GmbH announced Friday.
GmbH, who owns Mysterious Monkeys, revealed the news on their website and Misfits confirmed the move on Twitter.

Misfits Academy earned the position in the top-tier competition after defeating Fnatic Academy 3-2 in the 2017 EU LCS Summer Promotion tournament. They are forced to sell their spot due to Riot regulations that don't allow for two teams under the same ownership to compete in the LCS.
Fnatic Academy also secured a spot in the LCS and will be forced to sell as well.
Misfits' and Fnatic's LCS teams were both eliminated in the semifinals of the 2017 Spring Playoffs, comfortably holding on to their positions for the Summer Split.