MSI heading to Brazil, Worlds to China in 2017
Andrew Robichaud, TSN.ca Staff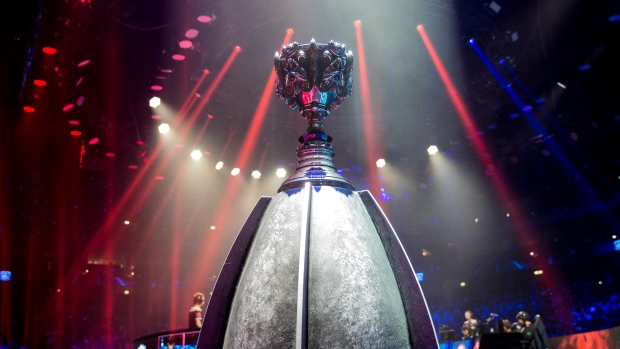 The 2017 Mid-Season Invitational and 2017 League of Legends Wold Championship will be held on opposite ends of the world this coming spring and fall, Riot Games announced Wednesday.
MSI will be held in Sao Paulo and Rio de Janeiro, Brazil from Apr. 28 to May 21 and Worlds will take place in Wuhan, Guangzhou and Shanghai, China from Sept. 23 to Oct. 29.
Along with the dates and locations, Riot also announced a few rule and format changes coming to the international competitions.
Seeding for the events will be determined based on previous results (MSI 2015, MSI 2016, Worlds 2015, Worlds 2016) with spots in the tournament being opened up to all regions with a Play-In Stage prior to the start of the event. All 13 regions will compete at both MSI and Worlds.
In addition to the top four teams at MSI earning the top four seeds at Worlds, a fifth seed at Worlds will be awarded to the top performer out of the BR, CIS. JPN, LAN, LAS, OCE, SEA and TUR regions.
The MSI Group Stage and Knockout Stage will be held at the Jeunesse Arena in Rio de Janeiro while the Grand Finals at Worlds will be held at the Beijing National Stadium, affectionately known as the Bird's Nest, in Beijing.