Five players to watch at March Madness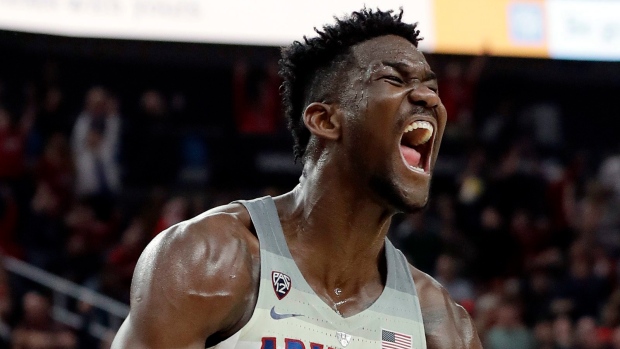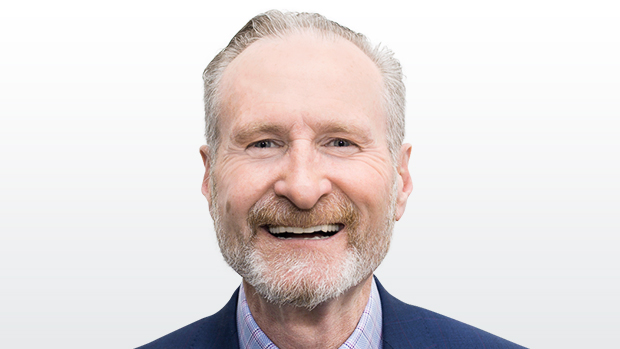 TSN's Basketball Insider gets you set for the NCAA tournament with his list of players to keep an eye on during this year's action.
Here we go. Hope you've got your tournament brackets filled out. Here's a quick look at a few NCAA players worth checking out.
1. DEANDRE AYTON (Arizona): The Wildcats centre has outstanding post moves, lively feet and plays with great energy. He's pretty polished for a young post guy. He rebounds it and has a good nose for the ball.
2. MIKAL BRIDGES (Villanova): Bridges is really long and a versatile defender. He has good range on his shot from the three-point line. He seems to have improved every time I see him. Bridges is an intriguing talent with nice upside.
3. TRAE YOUNG (Oklahoma): He dipped a bit later in the season when teams loaded up defensively on him. Young is a terrific scorer who has nice creativity with the ball. He's got excellent change of pace and direction. The Sooners star isn't shy. He will shoot it from anywhere. Good prospect.
4. MARVIN BAGLEY III (Duke): The Duke forward has major hops. Bagley is highly skilled with a sound feel for the game. He's a mobile big man who runs well and can keep pace with smaller and quicker players. He impacts the game on all fronts.
5. MICHAEL PORTER JR. (Missouri): Get a quick look at him because they might not be around for long. Porter has tremendous potential, but a back injury sidelined him during the regular season. With him able to play in the tournament, scouts will be flocking to review his progress as a player. He makes all the plays and knows he's good. He can be a nice piece at the next level.