Players-only meeting by Lions after rout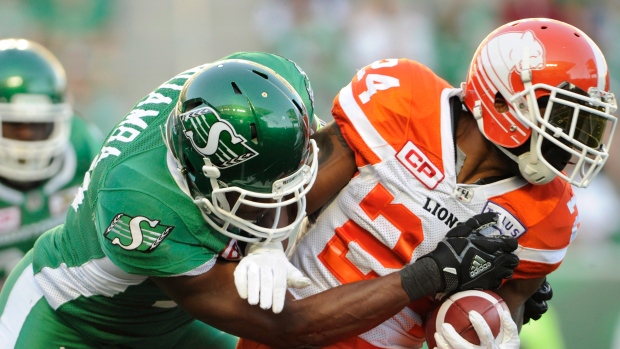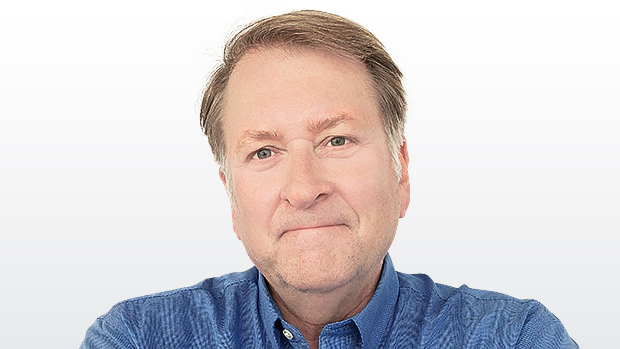 It didn't exactly follow the same format as the weekly talk show being hosted these days by the opposing starting quarterback but the B.C. Lions had their own open-line session before hitting the practice field this week.
After being embarrassed in a couple of ways Sunday, a collective navel-gazing conclave was definitely in order, and chances are there wasn't a lot of happy talk.
The Lions returned to the practice field Tuesday in preparation for a date Friday against Bo Levi Mitchell and the Calgary Stampeders (7:30 p.m., TSN/TSN GO; 5:30 p.m. pre-game TSN 1040) but not before they held a players-only meeting of their own.
B.C. was overwhelmed 41-8 by the Saskatchewan Roughriders in a game that was every bit as one-sided as the 30-15 pasting they administered on the same team eight days earlier.
The outcome seemed destined, however, and was even indirectly forecasted by coach/GM Wally Buono. TSN caught Buono on camera shortly before kickoff suggesting to his players they were disinterested. Buono called on team captain Rolly Lumbala to speak to his teammates, inferring they weren't listening.
"What we put on tape wasn't good enough. We were in their house and they're a completely different team (in Regina)," said Lumbala Tuesday. "You've got to be your own fire-starter. If you're not motivated on your own, that's tough."
Said another captain, Travis Lulay: "It doesn't feel like there's a sense of panic but there is a sense of urgency and a sense of pride."
Buono has stayed away from motivational speeches before games during his coaching career but sensed the Lions lacked energy when he walked into the locker room prior to kickoff.
It does not mean, some veterans said, that the Lions have tuned out the man in charge, even though Buono basically said as much himself.
"I don't think it was not listening to the head coach," said defensive lineman Mich'ael Brooks. "He walked in; everybody knows we're coming to meet with him as soon as he walks in, and nobody gets up off their seat. He doesn't feel we have that type of energy; he lets us know. He was right. We didn't have energy and it showed."
Buono said his team had a solid practice week leading up to the Riders rematch but suggested they felt satisfied and didn't carry their effort into the game. A players-only meeting, he suggested, was the right response.
"Sometimes you have them be accountable to each other. Sometimes players respond better to players." Buono said.
LIONS TALES: Buono confirmed Jon Jennings will start but could make changes on both sides of the ball in the first meeting of the season against the 5-1-1 Stampeders. Hunter Steward was not lined up at his customary left tackle spot Tuesday but with the reserves. Import Antonio Johnson has taken Steward's place. B.C. won't have to adjust the ratio if Steward is benched, as they have had no trouble starting eight Canadians on rotation, but Buono said a change may be warranted: "Hunter has played with an (arm) injury the last two weeks and obviously it's starting to affect him in a negative way." Anthony Gaitor was back at his starting defensive halfback spot. Brooks and Bryan Burnham (foot) didn't practice but are expected to participate Wednesday... This week's edition of 3Down Radio on TSN 1040 will be aired 6-8 p.m. on Wednesday.