Enter for your chance to win a pair of tickets to see Jim Jefferies when his tour stops in Hamilton this May!
Details...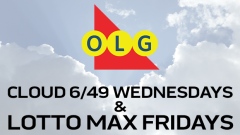 OLG
They say that money doesn't buy happiness. What can it buy? That super-slick sports car for one. A mansion on your own tropical island. Money doesn't buy happiness? Remember that when you're working on your tan.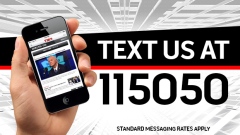 Text Us
TSN 1150 is Hamilton's most interactive sports radio station! Find out how you can easily get in contact with your favourite radio personalities, win great prizes and more... all without ever getting a busy signal!