Montreal's Bell Centre tops player poll for NHL arena with best ice
Montreal's Bell Centre has topped the list of NHL arenas with the best ice according to the annual National Hockey League Players Association's (NHLPA) Player Poll.
Esteban Vargas, TSN.ca Staff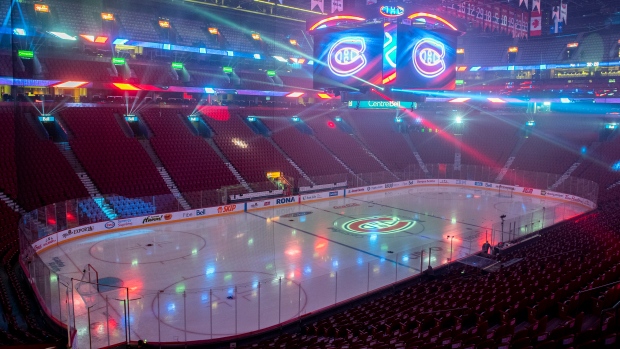 A total of 176 NHL players were polled in this category and agreed that the home of the Montreal Canadiens had the best ice quality.
More specifically, the Bell Centre earned top ranks with 35% of the vote while Edmonton's Rogers Place and Winnipeg's Canada Life Centre followed at 14.7% and 10.3% respectively.
Now in its eighth edition and sixth continuous season, the NHLPA Player Poll anonymously surveys players from the 32 NHL teams. This year, 626 players shared their thoughts on everything from the most complete NHL player to the player they least enjoy facing to the NHL arena with the best ice.