Depotium Mini Entrepot Canadiens Pre-Game Show
Presented by: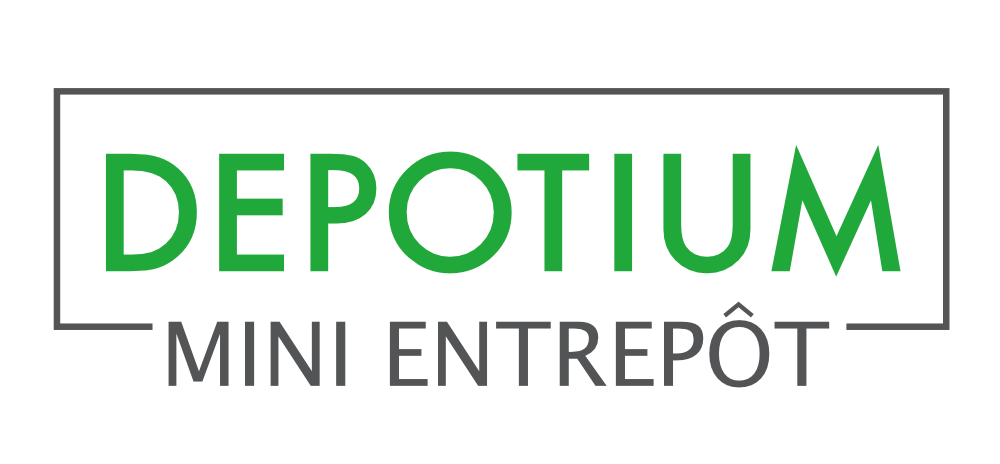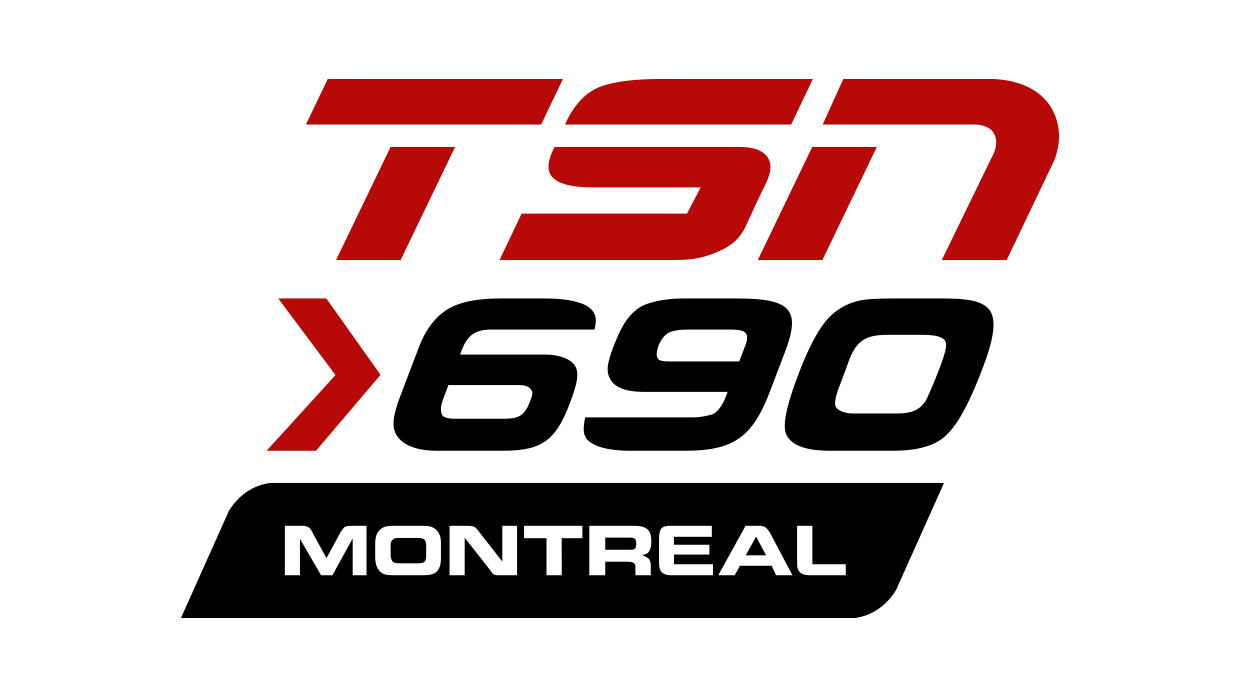 Get geared up for game day with The Depotium Mini-Entrepot Pre-Game Show. Listen live as our team of experts sets the stage for the game to come… starting goalies, injuries, matchups and more. If you need to know it, it'll be on the Pre-Game Show with end-to-end analysis, opinions and predictions for your Montreal Canadiens.
Brought to you by Depotium Mini-Entrepot! Shop local, store local…Try 4 weeks free today! Visit www.depotium.com.