Melnick in the Afternoon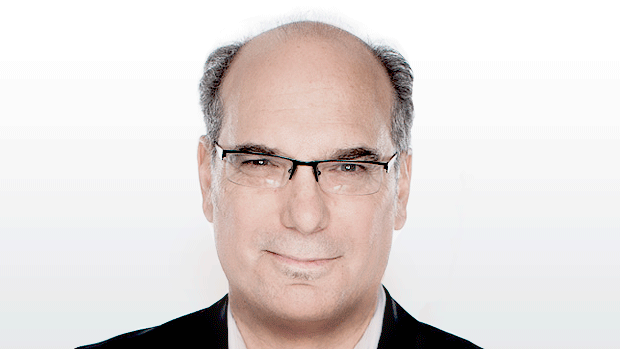 There is one show where insiders share their secrets in this city. One person that they trust and respect. Opinion, reaction and the highest level of informed sports talk in Montreal. Melnick in the Afternoon, with Mitch Melnick. Weekdays from 3 to 7pm.
McGill Redmen coach Dave DeAveiro joins us to talk about facing Duke in front of a sold-out crowd of 10,000.

McGill basketball coach Dave Deaveiro joins us in studio to discuss the state of basketball in Canada and the Redmen's upcoming game against Duke.

Ward: The relationship can be fixed

TSN's Aaron Ward explains what it's like to deal with concussion symptoms and tells us how the Canadiens can fix things with their Captain.

TSN's Aaron Ward reacts to the Ryan Ellis contract extension and takes a look at Montreal's blue line heading into training camp.