Melnick in the Afternoon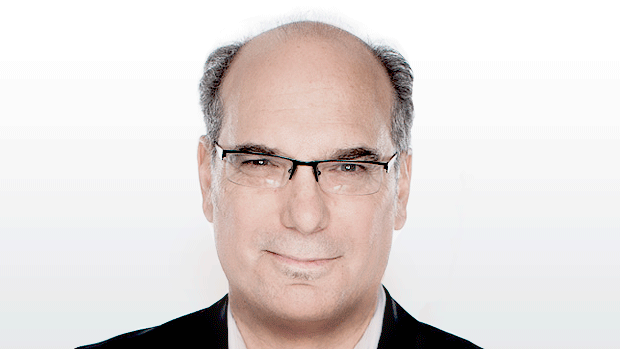 There is one show where insiders share their secrets in this city. One person that they trust and respect. Opinion, reaction and the highest level of informed sports talk in Montreal. Melnick in the Afternoon, with Mitch Melnick. Weekdays from 3 to 7pm.
Sean Campbell pays off the Tomas Plekanec Bet by singing Highway to Hell by AC/DC at Hurley's while wearing a Tomas Plekanec Toronto Maple Leafs jersey.

McGuire: Shut Carey Price down

NHL Insider Pierre McGuire joins Mitch Melnick, Mitch Garber, Sean Gordon, Conor McKenna, Rod Francis and Mitch Gallo in this St-Patrick's Day Edition of Melnick in the Afternoon live from Hurley's.

Jonas: Parades and Riots

Mitch Melnick and the boys are joined by Jonas, Annakin Slayd, Jay Farrar, Sean Gordon and more for the St-Patrick's Day edition of Melnick in the Afternoon, live from Hurley's.

Jameson Ambassador Sarid McCarrick joins the show live at Hurley's to discuss the Jameson brand and its mark on Montreal.

NHL on NBC's Pierre McGuire wants to believe Claude Julien when he says that "all doors are open" when it comes to Drouin.