Melnick in the Afternoon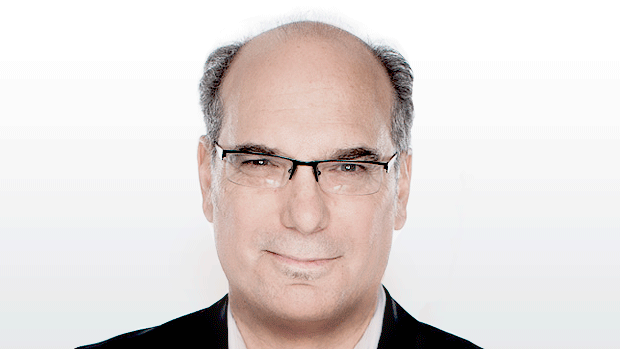 There is one show where insiders share their secrets in this city. One person that they trust and respect. Opinion, reaction and the highest level of informed sports talk in Montreal. Melnick in the Afternoon, with Mitch Melnick. Weekdays from 3 to 7pm.
Former NHL defenceman Aaron Ward joined Melnick in the Afternoon to talk about Shea Weber being banged up and the Canadiens' offence drying up.

Tennis Canada's Tom Tebbutt joined Melnick in the Afternoon to discuss Bianca Andreescu's big win at Indian Well.

Former Als running back Eric Lapointe admitted that he's still interested in owning the Alouettes.

The HHT : The Boys Are Back!

Campbell and Gallo are back after a one week hiatus (Campbell worked, Gallo rested) with all your favorite features. Bonus :the good Doctor Gallo gives Habs' fans the nine steps for good health during the hectic final stretch.