Melnick in the Afternoon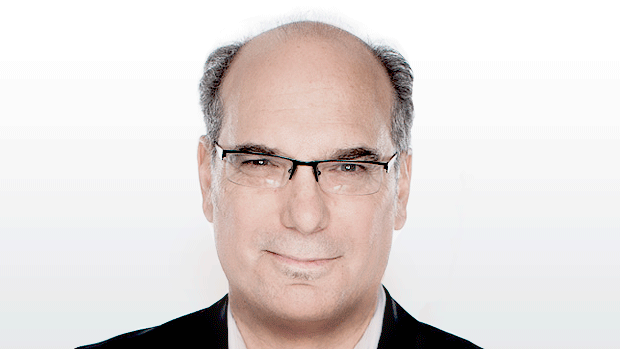 There is one show where insiders share their secrets in this city. One person that they trust and respect. Opinion, reaction and the highest level of informed sports talk in Montreal. Melnick in the Afternoon, with Mitch Melnick. Weekdays from 3 to 7pm.
Eric Edholm looks at an eventful weekend. Refs, measurements, catches, TDs, the Cowboys, Patriots, Steelers, Aaron Rodgers and more.

Dave Trentadue hosts 5 Questions while Simon Tsalikis and Mitch Gallo are the participants as topics include bad sports owners, the Olympics, Star Wars & more.

Ferraro: The rule has to change

TSN Hockey analyst Ray Ferraro feels the the instant replay system has to be tweaked because its killing the flow of the game.

Rick Westhead discusses his harrowing piece on former NHLer Matt Johnson, who finds himself homeless and broke in California.