Melnick in the Afternoon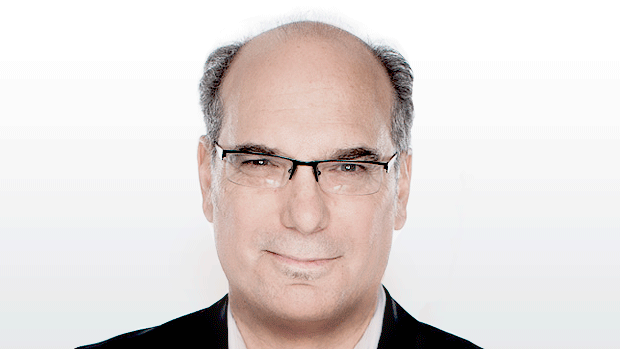 There is one show where insiders share their secrets in this city. One person that they trust and respect. Opinion, reaction and the highest level of informed sports talk in Montreal. Melnick in the Afternoon, with Mitch Melnick. Weekdays from 3 to 7pm.
Former Cy Young Award winner Eric Gagne joined Melnick in the Afternoon to talk about how he informed the Red Sox that closer Craig Kimbrel was tipping his pitches against Houston.

Farber: Charles Wang loved Long Island

Michael Farber joined Melnick in the Afternoon to talk about his buddy Dave Dombrowski, who is the GM of the Boston Red Sox. He also looked back at Paul Kariya's career and Charles Wang's life.

The Montreal Gazette's Pat Hickey joins the guys in studio to discuss his new book: If These Walls Could Talk: Stories from the Montreal Canadiens Ice, Locker Room and Press Box.

Raceline Radio's Erik Tomas joins Mitch Melnick to discuss the upcoming F1 weekend in Austin and more.