Weekend Game Plan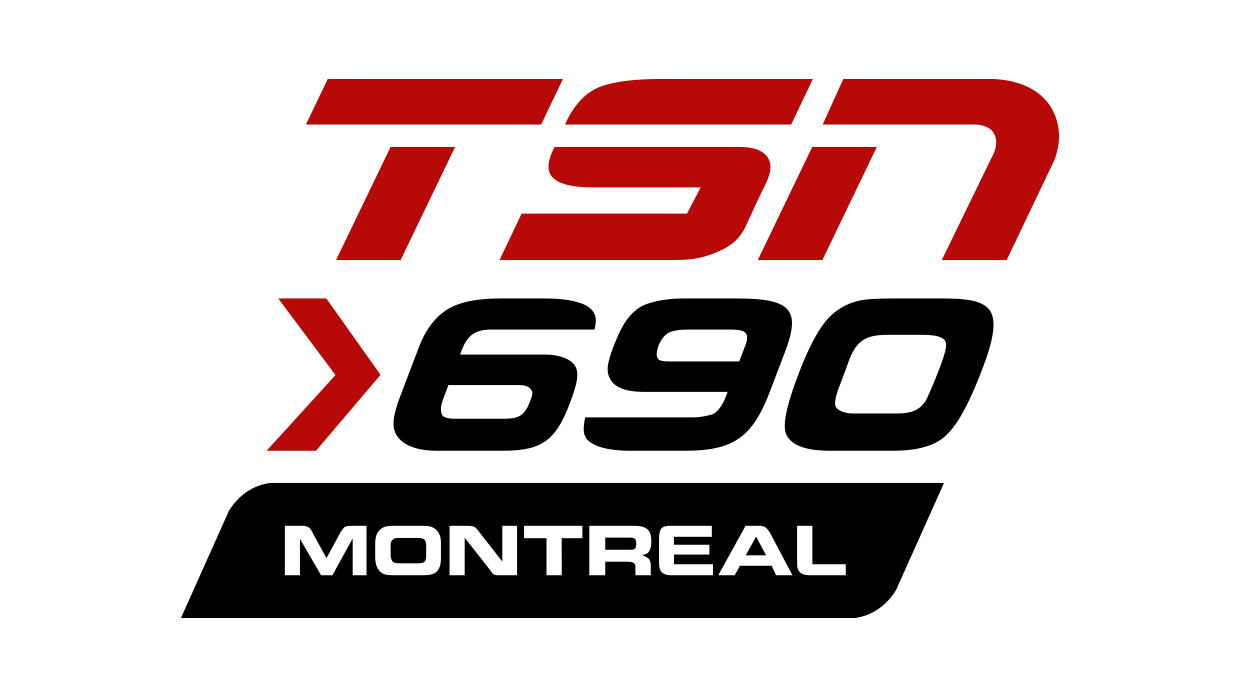 Start your weekend with a plan. Weekend Game Plan with Matthew Ross is a high energy, sports talk show every Saturday and Sunday from 7 to 9am. Featuring fresh takes on game action from the night before and a full setup of the day's matchups ahead, Weekend Game Plan is fast-paced, thought-provoking and always entertaining.
Regular contributors include TSN 1050's Matt Cauz, La Presse Canadienne's Fred Daigle, TSN 690's Amanda Stein and Moe Khan, Andrew Zadarnowski of Habs Eyes on the Prize, and The Surburban Newspaper's Mark Lidbetter.
Weekend Game Plan is produced by Dave Trentadue. Follow the show @MatthewWords on Twitter or @WeekendGamePlan on Facebook.
Alouettes running back Tyrell Sutton joined Matthew Ross in studio to talk all things football: Josh Freeman, Johnny Manziel, John Bowman, age and a whole lot more.

Habs Eyes on the Prize's Andrew Zadarnowski joins the show for Habs Breakfast. Topics include the Canucks coming to town, Victor Mete's return to the Habs & more.

Abrams: Kavis Reed and I didn't see eye to eye

Matthew Ross and Dave Trentadue are joined by former Montreal Alouettes Assistant General Manager Joey Abrams for an exclusive chat. Abrams discusses what led to his departure from the team, his views on the Als' current situation and the recently departed Catherine Raiche.

The Gazette's Stu Cowan joins the show from Florida to preview tonight's Habs-Panthers matchup and more.