TSN Mornings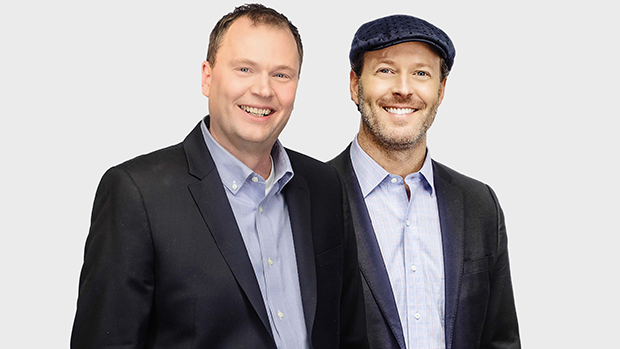 Airing weekdays from 6 to 10 a.m. ET, TSN 1200 Mornings features Shawn Simpson joining co-hosts John "JR" Rodenburg and Matt Hamer, as they share their unique insights and opinions on Ottawa's biggest sports stories.
Tee it Up's Kevin Haime on John Rahm finally breaking through with a Major victory, Bryson DeChambeau imploding, the stress of a major tournament and Mackenzie Hughes.

Mornings Hour 1

Early morning Pierre McGuire, Euro 2020 into final group matches, John Rahm wins the US Open and Canadian Mackenzie Hughes is done in by a tree.

Mornings Hour 2

Simmers big match against Marc Methot at Emerald Links, Golden Knights winning Game 4 in overtime, Robin Lehner surprise starter, game management and complaints about officiating, Euro 2020, John Rahm breaks through for first Major win and $1K minute.

NBC's Pierre McGuire on the Golden Knights pulling out Game 4 in OT, officiating, looking back on the 2003 draft and building through the draft.

Mornings Hour 4

MLB punishing pitchers for a for using foreign substances, Golden Knights squeak out a Game 4 win to even the series, Luke Richardson behind the bench and Kevin Haime on the US Open.

Mornings Hour 1

Simmers big match against Methot at Emerald Links, wrenches, Lightning take back home ice with Game 3 win and the Jays continue to be their own worst enemy.

NBC's Pierre McGuire on the Lightnings Game 3 win and Habs back home, JR takes a bunch of wrenches and Brett Hull's Stanley Cup winning goal....with his foot in the crease.