TSN Mornings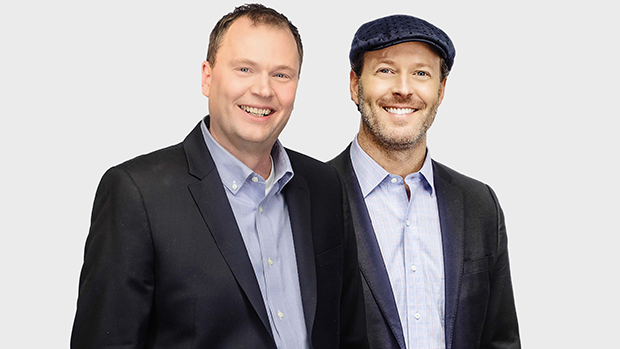 Airing weekdays from 6 to 10 a.m. ET, TSN 1200 Mornings features Shawn Simpson joining co-hosts John "JR" Rodenburg and Matt Hamer, as they share their unique insights and opinions on Ottawa's biggest sports stories.
Senators Development Camp next week and schedule release, Senators contract talks with RFA's and Senators AGM Trent Mann.

Mornings Hour 1

Delivery room stories, NHL Draft, all signs pointing to the Senators trading 7th overall pick, Blackhawks looking to deal Seth Jones along with Alex DeBrincat.

Mornings Hour 3

NHL analyst Mike Johnson on the NHL Draft and the Senators 7th overall pick and Joe Reilly from Bluesfest.

Senators AGM Trent Mann on how his role will change with the Senators, on keeping or trading the 7th overall pick, being back in=person at the Draft and player interviews.

Mornings Hour 4

Gord talks to his dogs, NHL Draft and Trent Mann, timeline for a potential Senators trade, what Ryan Bowness brings to the Sens and Pierre LeBrun has the the latest on the Sens and Claude Giroux.

Mornings Hour 1

Gord goes to see the Black Phone, Colin White to be bought out by the Senators and where Colin White will continue to his NHL career and re-visiting past Drafts.

Blue Jackets interest in Coyotes Jakob Chychrun, NHL goaltending supply and demand, Matt Murray and Steve Yzerman is the master at saying nothing.