TGOR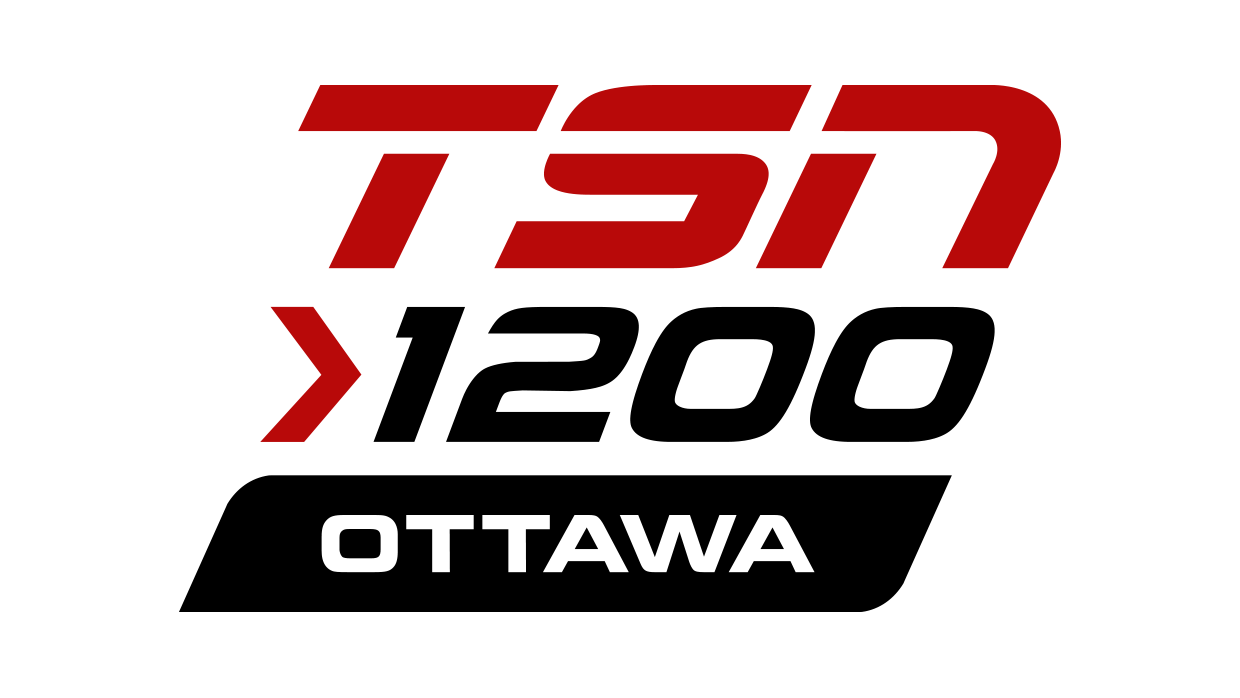 Airing weekdays from 6 to 10 a.m. ET, TGOR features Shawn Simpson joining co-hosts John "JR" Rodenburg and Matt Hamer, as they share their unique insights and opinions on Ottawa's biggest sports stories.
NBC's Pierre McGuire on the Golden Knights drilling San Jose, Sharks missing Erik Karlsson, Lightning clinch tops in the league, improved play of Cody Ceci, Bruins and poor stretch for the Leafs.

Mornings Hour 1

JR introduces Shawn Simpson as his new co-host, Lightning clinch Presidents Trophy, Mark Stone's impact on the Golden Knights, Senators head out on a western Canada trip and the Ottawa 67s.

Mornings Hour 2

JR and Simmer talk about the Simmers and head coaching candidates, Raptors and injured Kyle Lowry and the strong play of Christian Wolanin.

Mornings Hour 3

NBC's Pierre McGuire on the Sens and the Golden Knights, forcing assistants on new head coaches, time wasted on Fortnite and Aaron Sanchez and Marcus Stroman on the trade block this season.

Tom Brady and Bill Bellichick, Sens young core, Presidents' Trophy curse and name suggestions for the new show.

TGOR Hour 1

Early morning visit from Pierre McGuire, Senators smoking the Leafs, chances Marc Crawford returns as Senators head coach, Ottawa 67s and the Blue Jays.

TGOR Hour 2

Devon Travis hurt again for the Jays, ties in Baseball, trivia and Johnny Manziel and Ben Roethlisberger.

TGOR Hour 3

NBC's Pierre McGuire chats Sens and Leafs, Brad Marchand channels his inner Connor McGregor, OBJ hot dog and Baker Mayfield playing baseball.

Leaf fans taking over the CTC, PGA players can have fun too, Bill Walton takes a bathroom break during a broadcast and texts.

McGuire: Sens exposed the Leafs Saturday Night

NBC's Pierre McGuire on the Senators exposing the Leafs defensive zone coverage, Flyers beating the Pens, concern with the Habs play, Islanders back on top of the Metropolitan and Sharks and the Golden Knights.