TSN 1200 Mornings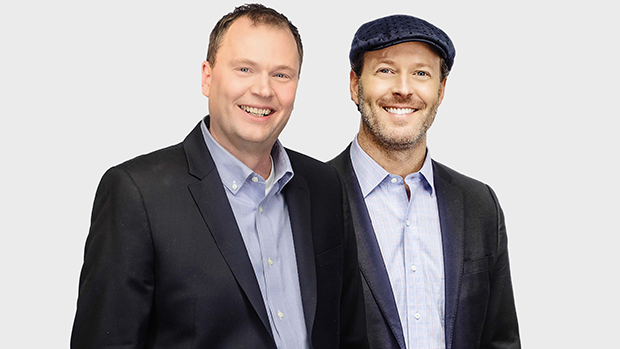 Airing weekdays from 6 to 10 a.m. ET, TSN 1200 Mornings features Shawn Simpson joining co-hosts John "JR" Rodenburg and Matt Hamer, as they share their unique insights and opinions on Ottawa's biggest sports stories.
Ottawa 67s GM James Boyd on a new season, not worried about offense or their size this year, Kevin Bahl on the blueline and how pro camps can help returning players.

Mornings Hour 1

It's the weekend, Thomas Chabot re-signing with the Sens, great deal from Pierre Dorion, Leafs spending too much and Thursday Night Football.

Mornings Hour 2

Nothing to dislike with Thomas Chabot's contract, Leafs looking foolish, wrenches, trivia and Ottawa 67s.

NBC's Pierre McGuire on Thomas Chabot and Brady Tkachuk, Rugby World Cup and who should be the next captain of the Ottawa Senators.

Mornings Hour 4

Ottawa 67s GM James Boyd on a new season, Simmer takes a run at curlers, wrenches and TSN Weekender.

Simmer loves his fireplace channel, Connor Brown impresses in his Senators debut, quiet night for Logan Brown, Thursday Night Football, Fury FC snap losing streak and preseason NHL.

Mornings Hour 3

NBC's Pierre McGuire on the Sens and the battle for jobs, most entertaining part of the Sens first 2 preseason wins and Fury FC snap their losing streak.