Mornings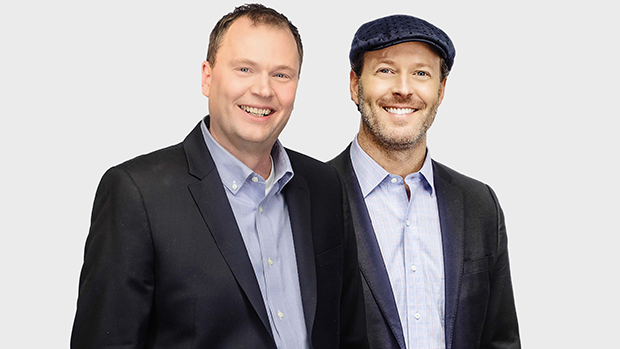 Airing weekdays from 6 to 10 a.m. ET, TSN 1200 Mornings features Shawn Simpson joining co-hosts John "JR" Rodenburg and Matt Hamer, as they share their unique insights and opinions on Ottawa's biggest sports stories.
Steve and Creecher talk about the fourth longest game in NHL history, did Victor Hedman deserve a penalty in the fifth OT, Mike Milbury trolling and the other two games last night.

Mornings Hour 3

NBC's Pierre McGuire on the marathon between the Lightning and Blue Jackets, This day in History and dipped cones.

College football up in the air with COVID-19, Victor Hedman none-call in 5th OT, trying to watch five games today and Mike Milbury.

Mornings Hour 4

TSN Habs reporter John Lu on the Habs and Flyers series, Oilers and Penguins looking to re-tool their rosters and the Sens.

Mornings Hour 1

Rangers win the NHL Draft Lottery, Craig Button predicts the top five picks, flexibility on the Senators side and some Stanley Cup playoff predictions.

Mornings Hour 2

Blue Jays move into Buffalo, will MLB finish their season, conspiracy surrounding phase 2 of draft lottery, Dany Heatley and Raptors in cruise control to playoffs.

NBC's Pierre McGuire on the Rangers winning the Draft Lottery, Lightning measuring up with Blue Jackets, Vegas poised for a run and Hurricanes against the Bruins.

Matheson: Players are ready to have a home park

MLB.com's Keegan Matheson on the Blue Jays finally landing in Buffalo, transformation of the ballpark in Buffalo, players ready to be home and the Jays clearly winning the Marcus Stroman trade.