TSN Mornings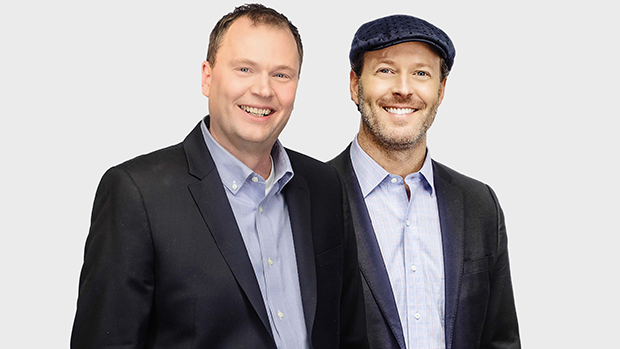 Airing weekdays from 6 to 10 a.m. ET, TSN 1200 Mornings features Shawn Simpson joining co-hosts John "JR" Rodenburg and Matt Hamer, as they share their unique insights and opinions on Ottawa's biggest sports stories.
Simmer is back after a great vacation, Senators beat the Kings to finish their road trip at 2-2, Senators return home today and Canada is humbled by Croatia. 

Mornings Hour 2

Eagles come up big on Sunday Night Football, Senators finish road trip with two strong wins, Canada scores but gets outclassed by Croatia 4-1 and John Herdman left with egg on his face.

NHL analyst Dave Poulin on the Senators wrapping up their road trip with strong efforts and Soccer analyst Gordon Smith on where Canada went wrong against Croatia.

Mornings Hour 4

Football analyst Duke Ellingson on Jalen Hurts, Aaron Rodgers and the Jets, Canadian fans in Qatar, Brady Tkachuk's amazing season, extensions for Alex DeBrincat and Artyom Zub and the rebuilds of the Red Wings and Senators.

Mornings Hour 1

Debbie Downer Steve Lloyd, Senators lead in the Moral Victory Standings, DJ Smith watch, smarter not harder and Thanksgiving Football.

Iran stun Wales at the World Cup, John Herdman explains his "F Croatia" comments, Senators v. Ducks in the Battle for Bedard and DJ Smith.