The Scott MacArthur Show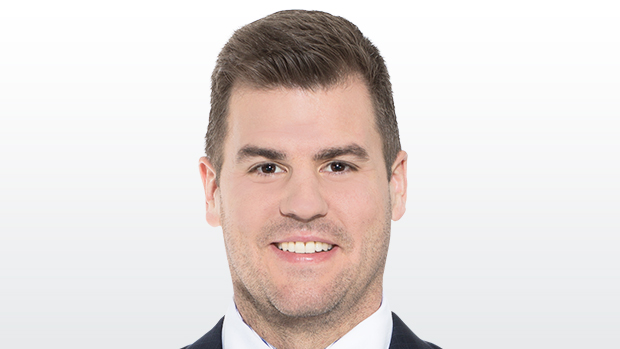 Scott MacArthur brings you all the biggest stories in the world of sports, weekdays from 1pm-4pm.
TSN Hockey Insider Bob McKenzie to Andi Petrillo and Carlo Colaiacovo about the NHL Draft tonight in Dallas. Bob talked about the Senators expected to keep the number 4 pick and the risk doing so. Bob also talks about Miro Aaltonen leaving the Leafs for the KHL and what they may do with the 25th pick tonight.

TSN Hockey Insider talked about the Leafs UFAs, the Leafs interest in John Tavares, the Leafs young stars contract situations and what term Auston Matthews may be interested in signing, and the Canadiens/Coyotes trade.

The Scott MacArthur Show: June 14th, 2018 - Hour 3

In the final hour of today's show, Scott MacArthur is joined in-studio by TSN NBA Analyst Leo Rautins and the Host of the TSN Radio Network's World Cup Coverage, Gareth Wheeler to discuss the first match of the tournament.

Rautins: Tough for Nurse to follow in footsteps of a 59-win coach

TSN NBA & Raptors Analyst Leo Rautins joined Scott MacArthur following Nick Nurse's official introduction as the Raptors new head coach. He touched on the difficulties he will have following Dwane Casey, as well his take on what the Raptors might do to shake up the roster

In the second hour, Scott MacArthur is joined by TSN MLB Analyst Steve Phillips, Toronto Star Sports Columnist Dave Feschuk, plus we hear from new Raptors' Head Coach Nick Nurse at his introductory press conference.