The Scott MacArthur Show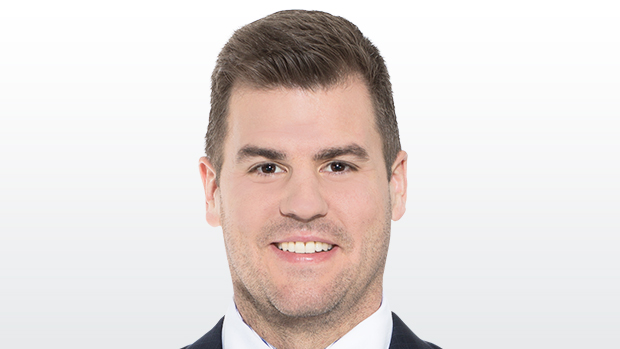 Scott MacArthur brings you all the biggest stories in the world of sports, weekdays from 1pm-4pm.
Scott MacArthur recaps the best audio from The Scott MacArthur Show and the world of sports over the past week. This week featuring Mike Babcock, Kawhi Leonard, and Charles Barkley.

TSN NBA analyst Jack Armstrong previews the big early season matchup between the Raptors and Celtics and why Armstrong feels this should be treated as a big game.

The Scott MacArthur Show: October 19th, 2018 - Hour 2

In today's second hour, Scotty Mac is joined by TSN 1050 NFL Analyst Mitch Berger to preview Week 7 in the NFL, TSN Raptors Analyst Jack Armstrong to preview Raptors vs. Celtics, and TSN 4-Downs host Andy McNamara for some fantasy football chatter.

TSN 1050 NFL analyst Mitch Berger previewed the biggest games for Week 7 with Scott MacArthur including Patriots/Bears, Eagles/Panthers, and Texans/Jaguars.

Feschuk: Crosby dominates Matthews; Raptors' test vs. Celtics

Toronto Star columist Dave Feschuk talked to Scott MacArthur about the Leafs loss to the Penguins and why Sidney Crosby taught Auston Matthews a few lessons on the ice. Feschuk also talked about Nazem Kadri's slow start and previewed the Raptors/Celtics game tonight.

The Scott MacArthur Show: October 19th, 2018 - Hour 1

In the first hour of today's show, Scott MacArthur gives his thoughts on the Leafs loss to Pittsburgh last night, and Boston moving on to the World Series. Plus, we're joined by Toronto Star Sports Columnist Dave Feschuk.