Red Bull announces League of Legends team
Andrew Robichaud, TSN.ca Staff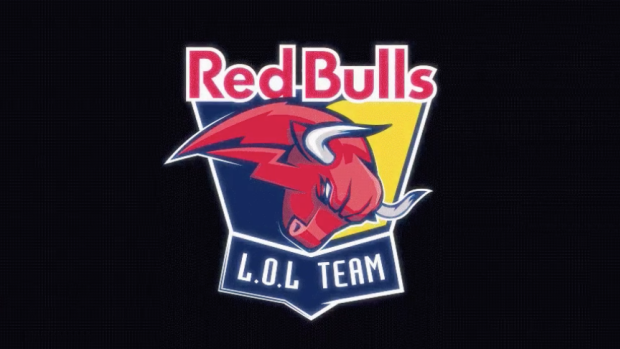 Red Bulls eSports has announced a new League of Legends team that will compete in the European League Championship Series Summer Challenger Series Qualifiers tournament.

Led by former Team Vitality support Raymond "kaSing" Tsang, the Red Bulls will have the opportunity to earn a place in the the 2017 EU Challenger Series Summer Split amongst the likes of Giants Gaming, Origen, Paris Saint-Germain and Schalke 04.
Twelve teams enter the qualifiers tournament and only two move on to the next stage on the road to the Summer Promotional tournament and potentially the EU LCS.