Report: NFL cancels Ravens' Monday practice
The National Football League has cancelled the Baltimore Ravens' practice scheduled for Monday, according to a report from ESPN's Adam Schefter.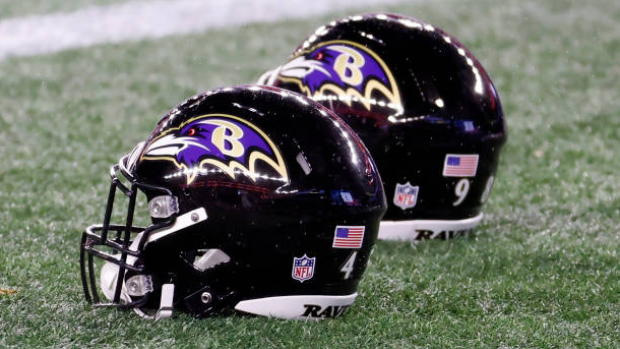 After cancelling their practice earlier Monday, the Baltimore Ravens still have not been given any guidance on when or if they will leave for Pittsburgh for their game against the Steelers scheduled for Tuesday night, according to ESPN's Adam Schefter.
Schefter added the chances of the game getting postponed are now increasing by the hour.
The Ravens haven't practised since last Saturday, the day before they played the Tennessee Titans.
Schefter reported earlier Monday the team's travel plans are in flux with snow forecasted Tuesday morning in Pittsburgh.