Vikings sign Zylstra to future contract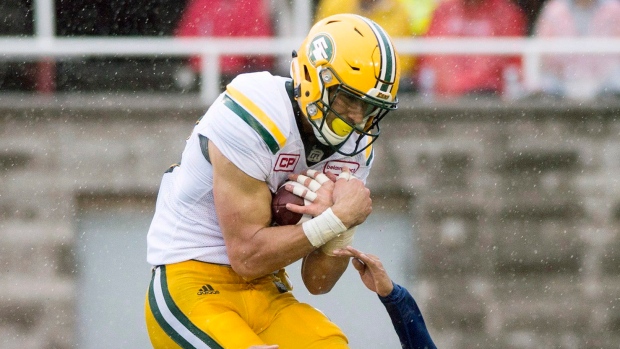 Brandon Zylstra is headed south of the border after a breakout sophomore season in the CFL.
The Minnesota Vikings announced they have signed the wide receiver to a reserve/future contract. The contract would allow Zylstra to spend his off-season with the team as he attempts to earn a roster spot.
Zylstra led the CFL with 1,687 receiving yards in 2017 on 100 catches with five touchdowns. He was named both a West Division and a CFL All-Star for his efforts.
The 24-year-old had 34 catches for 508 yards and three touchdowns in six games as a CFL rookie in 2016.
Zylstra is a native of Spicer, Minn., and spent his collegiate career in-state at Concordia College.