Rockets eyeing esports with Team Archon CEO
Andrew Robichaud, TSN.ca Staff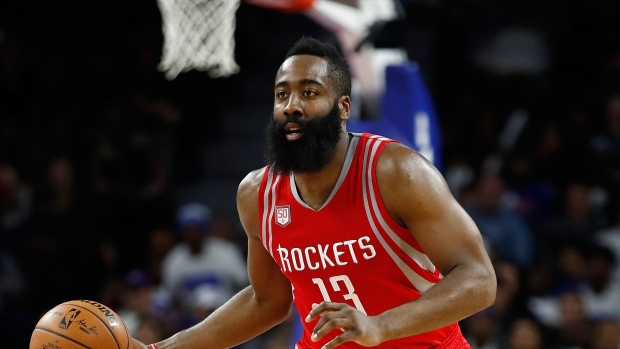 The Houston Rockets are making the leap into esports.
The NBA franchise is working alongside former Team Archon co-owner Sebastian Park to come up with a plan to enter the competitive-gaming market.
The Rockets are not the first members of the NBA community to dive into esports. The Philadelphia 76ers became the first North American professional sports franchise to invest in esports when they purchased Team Apex and Team Dignitas in September.
Co-owner of the Sacramento Kings, Andy Miller, is the chairman and co-owner of North American esports organization NRG eSports. NBA Hall of Famer Shaquille O'Neal is also an investor in the club that competes in League of Legends and Counter-Strike: Global Offensive.
The Rockets are taking a different approach and it begins and ends with Park. The future is uncertain for the kind of involvement the team is interested in, however, Park told the Houston Chronicle "nothing is off the table."