Russia wins U-17 Hockey Challenge; Canada fourth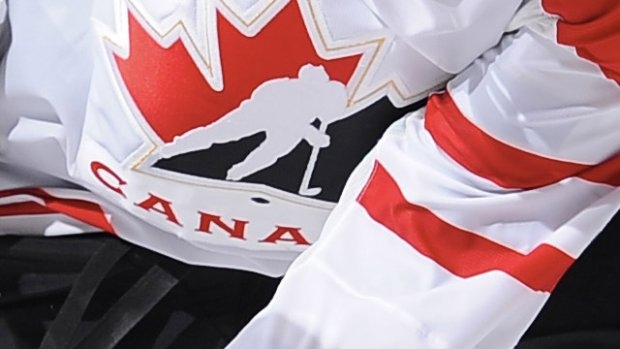 SAINT JOHN, N.B. — Russia scored two goals in the second period, including Ignat Kokhanin's game-winner, to rally from a 1-0 deficit for a 2-1 victory over Finland on Saturday to capture gold at the world under-17 Hockey Challenge.
Daniil Gushchin also scored for the Russians, who picked up their fourth gold medal at the tournament and fifth including the Soviet Union.
Eero Niemi opened the scoring for Finland just over four minutes into the first period.
Russia's Yaroslav Askarov made 22 saves for the victory, while Joel Blomqvist stopped 14 shots for the loss.
Finland couldn't find the back of the net on three power-play opportunities, while Russia was scoreless in two chances.
In the bronze-medal game, Lucas Raymond scored the lone goal in the shootout as Sweden edged Canada Red 4-3.
Jake Murray, Jacob Perreault and William Dufour found the back of the net for Canada.
Daniel Ljungman, Elliot Ekmark and Zion Nybeck answered for Sweden.
Dylan Garand and Jesper Wallstedt made 45 saves for Canada and Sweden, respectively.
Canada was scoreless on one power play, while Sweden only managed to capitalize on 1-of-7 chances with the man advantage.