Seahawks' Carroll: 'Hard time' for Avril, Chancellor to play again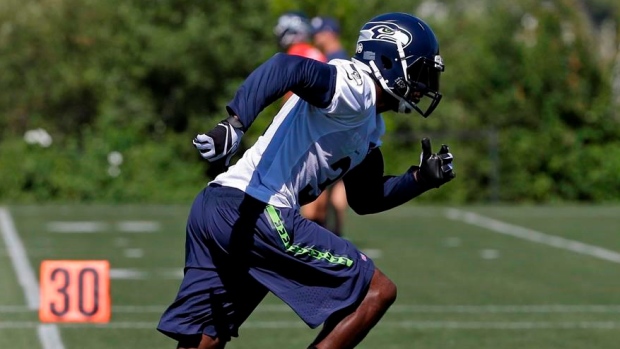 Seattle Seahawks head coach Pete Carroll wouldn't get into specifics Tuesday, but there is a chance Cliff Avril and Kam Chancellor have played their final games. Avril and Chancellor suffered neck injuries during the season.
Carroll said on 710 ESPN Radio in Seattle Tuesday that both would have a "hard time" playing football again. A couple of hours later, he softened his stance, saying each have quality-of-life decisions to address with their football future.
"Both those guys are marvelous people and competitors and all that. We'd love to see them through the rest of their career. I don't know what's going to happen there," Carroll said.