Sergachev fined for cross-checking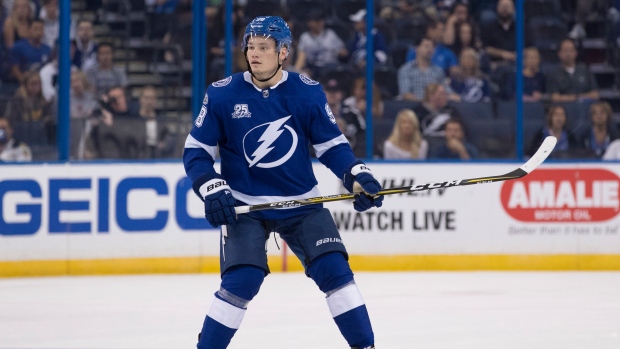 Tampa Bay Lightning defenceman Mikhail Sergachev has been fined $2,403.67 for cross-checking Johan Larsson of the Buffalo Sabres, NHL Player Safety announced.
The fine is the maximum allowable under the collective bargaining agreement.
In 42 games so far this season, Sergachev has one goal and 16 assists. The 20-year-old is in his third professional season and second with Tampa Bay.
The Lightning will be back in action Sunday night in Brooklyn to take on the Islanders.