Standout SFU WR Durant declares for CFL, NFL Draft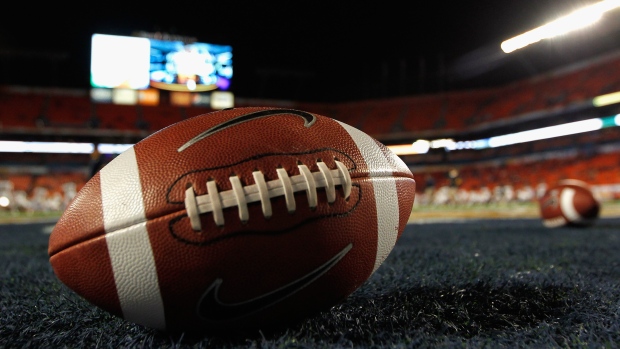 Simon Fraser University standout wide receiver Lemar Durant has declared for both the CFL and NFL Draft.
Durant just completed his junior season with the Clan. Prior to that he was forced to redshirt two seasons at Nevada due to a pre-existing knee condition, which led him to transfer to SFU.
The native of Coquitlam, BC, was named a first team all-star of the Great Northwest Athletic Conference in 2012 and SFU's most valuable player.
Durant caught 29 passes for 389 yards and five touchdowns for SFU this season. The 22-year-old is listed at 6'2", 231 pounds.
He is expected to be a top pick in the CFL Draft.