Tailgating coast to coast? Here's hoping
The CFL football season is right around the corner and there's plenty of time to talk predictions, quarterbacks and analysis. TSN's Glen Suitor wants to talk about beer. It's time for the country follow the Argos' lead and start tailgating.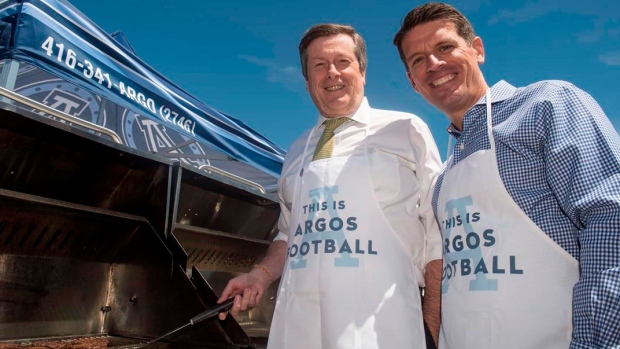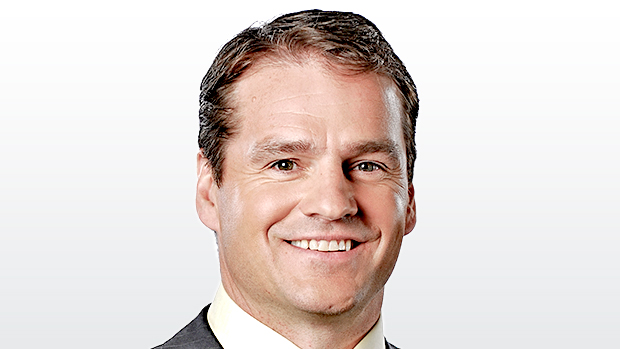 The CFL football season is right around the corner and there's plenty of time to talk predictions, quarterbacks and analysis.
Let's talk about beer. Yes - the favorite beverage of the 25-40 demographic.
There's nothing better on a hot summer afternoon or night than enjoying a football game with a cold one. The NFL – the most powerful league in all of sports - figured it out long ago. Many have argued that the two reasons the NFL became such a juggernaut are the gambling and tailgating.
For years, football fans - and analysts for that matter - have wondered why we can't tailgate American style in our own country. And for years, CFL officials have maintained that provincial liquor laws won't allow it while owners wanted fans to buy their food and drinks at the park.
On the subject of liquor laws, everyone understands the concern. Someone drives to the park, has way too many and drives home putting themselves and the general public in danger. And no one condones that.
But what's stopping a person from doing that now - by having too many in the stadium itself and then driving home? It's time to stop penalizing the majority because of one idiot.
And when it comes to clubs wanting to make the two bucks on a hot dog in the stadium and not allow a fan to fire up his BBQ in the parking lot? That's as shortsighted as TV blackouts blackmailing your fan base to buy a ticket.
So before we even kick off the regular season, let's give the Toronto Argonauts and city officials in Toronto the first win of the year. This season, at every Argos home game, fans will be able to bring their own hot dogs, ribs, steaks, hamburgers (or if you're a health nut, quinoa burgers) and tailgate in the parking lots around BMO Field.
"Tailgating is a rite of passage for football fans," Toronto Mayor John Tory said recently. "For too long, Toronto fans have been without tailgating and I'm thrilled we as a city have been able to make this happen."
Touchdown John Tory! Touchdown Argos!
While fans will have to buy their beer in the tailgate area and aren't allowed to bring in their own liquor, the Argos are charging just four dollars a can.
The club also made sure that the Alcohol and Gaming Commission of Ontario, Toronto Police Services, Toronto Fire Services and Mothers Against Drunk Driving were all consulted and part of the plan.
So here's hoping that this is a wedge in the door to open up tailgating from coast to coast.
There's been versions of tailgating in Calgary and Hamilton for some time, but the Argo model takes it to another level. Let's hope that every other team in the league finds a way to get it done.
Tailgating is part of the football culture. It's a chance for a group of friends or family to make a day of it at the park. If you've ever attended an NFL football game live, you know that there are hundreds of people that tailgate safely and responsibly and spend the day talking about football.
It's long overdue in our country, but better late than never.
Cheers, Toronto!