The Basketball Show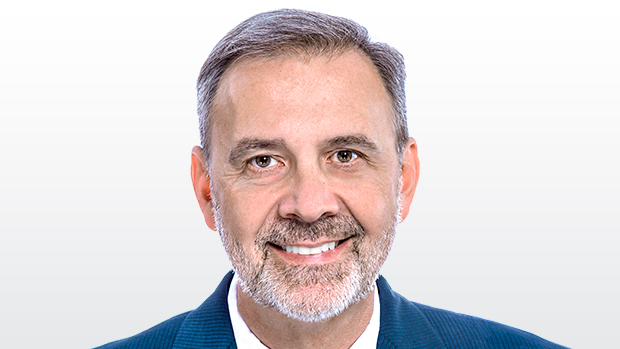 The Basketball Show with host Paul Sir. Western Canada's Only Basketball Exclusive Show every Saturday @ 10:00am

The Basketball Show will feature an exciting blend of local and provincial stories plus national, international, NCAA and NBA hoops topics!
Join Paul as he welcomes guests for exclusive interviews, along with lively discussions about all that is current in the game of basketball.
The Basketball Show airs Saturdays at 10:00am on TSN 1260
Host Brian Swane talks to Don Reid about being the final selection of the 1995 NBA Draft and going on to a career with the Detroit Pistons, Washington Wizards, and Orlando Magic.

The Basketball Show: Nov 12

Host Paul Sir is joined by Los Angeles-based NBA reporter Joe Morgan to discuss a possible Lakers trade for DeRozan, Westbrook's future in Houston, and the upcoming NBA Draft.

Alaa Abdelnaby talks about playing for Coach K at Duke, taking on Michael Jordan in the 1992 NBA Finals, his friendship with the late Reggie Lewis, and being the first Egyptian-born player in NBA history.

The Basketball Show: Nov 6

Host Paul Sir is joined by Houston Rockets analyst Matt Bullard to talk about the Rockets' front office moves, new coach, and possible trades.

The 90s Basketball Show: Nov 1

Host Brian Swane is joined by the original voices of the Toronto Raptors and Vancouver Grizzlies, Mike Inglis and Steve Physioc, on the 25th anniversary of the teams' inaugural season.

The 90s Basketball Show: Oct 18

The legendary God Shammgod joins host Brian Swane to talk about his iconic dribble move, growing up with rap superstars, getting his own shoe after retiring, and more.

Host Brian Swane is joined by Arizona Wildcats great Reggie Geary, who shares memories of Hall of Fame coach Lute Olsen, discusses his NBA Draft experience, and more.

The Basketball Show: Oct 13

On the latest Canada edition of The Basketball Show, we hear from NBA Community Assist award recipient Dwight Powell, and host Paul Sir chats with Bridget Carleton of the Minnesota Lynx.