The Kiev Major rescheduled by Valve
Andrew Robichaud, TSN.ca Staff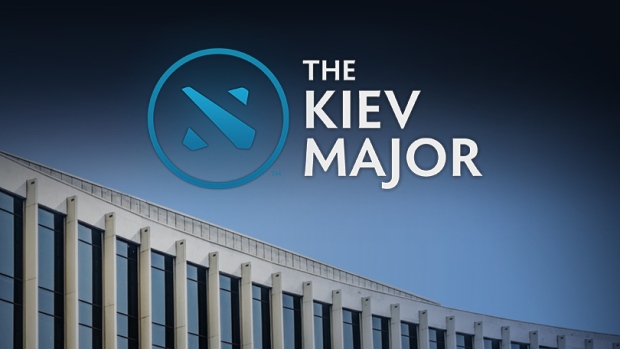 The Kiev Major has been pushed back a week as Valve aims to "reduce potential conflicts with other tournaments," the game developer announced.
The first Dota 2 major of the year will begin on Apr. 27 instead of its original intended start date of Apr. 20. The event will run until Apr. 30 at the National Palace of Arts Ukraine.
Speculation is that the initial start of the Kiev Major is too close to the finish of the Dota 2 Asian Championship. The DAC is scheduled from Mar. 28 to Apr. 4.
Open qualifiers for The Kiev Major will take place from Mar. 6 to 9 followed by regional qualifiers from Mar. 10-13.