CFL tells Ticats pass interference call was incorrect
Hamilton 'dumbfounded' by league's command centre review of a pass interference penalty on defensive back Demond Washington against Toronto, negating a Courtney Stephen interception in a game eventually won in overtime by the Argos, TSN's Dave Naylor reports.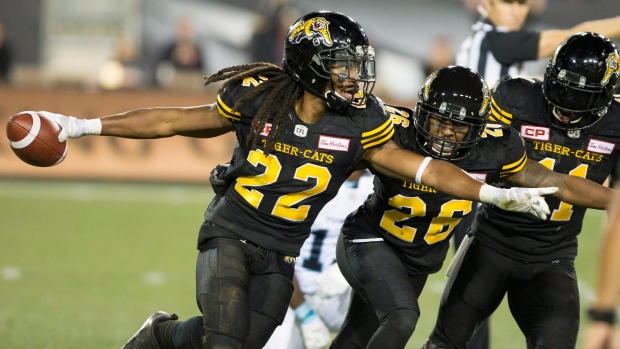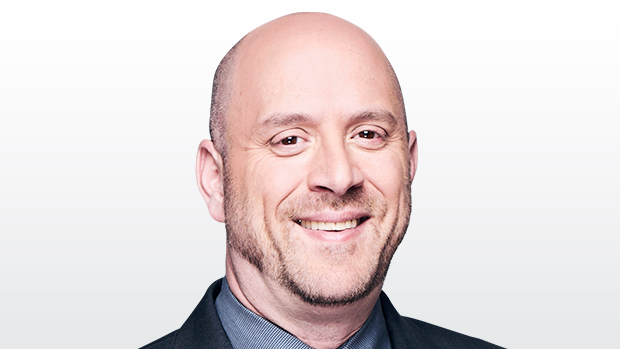 The CFL told the Hamilton Tiger-Cats Monday that the pass interference call on Demond Washington during Saturday's game did not meet its standard for pass interference.
The Tiger-Cats asked the CFL for a review of a command centre decision Saturday night that assessed a pass interference penalty on Washington against Toronto, negating an interception in a game eventually won 43-35 in overtime by the Argos.
Following Saturday's game, the Ticats sent a correspondence to the league asking for a review of the command centre decision on the third-quarter play, a review of the replay official and asking what steps the league plans to take to ensure such a call is not made again.
A Ticat source said the Hamilton staff was "dumbfounded" at the decision.
Facing second-and-10 from its own 35-yard-line, Toronto quarterback Ricky Ray attempted to throw the ball deep down the field to receiver S.J. Green but landed it in the arms of Hamilton defensive back Courtney Stephen.
Toronto head coach Marc Trestman challenged that there was pass interference against Washington who appeared to be brush against Green early in his route.
"No shot," said TSN analyst Glen Suitor on the broadcast Saturday night. "If that is pass interference, we're not playing tackle football anymore. That's not pass interference so I'm not sure what's taking so long."
Almost three-and-a-half minutes after the challenge was announced, the on-field official declared pass interference and awarded Toronto a first down.