TSN, RDS to broadcast 2022 and 2024 Olympics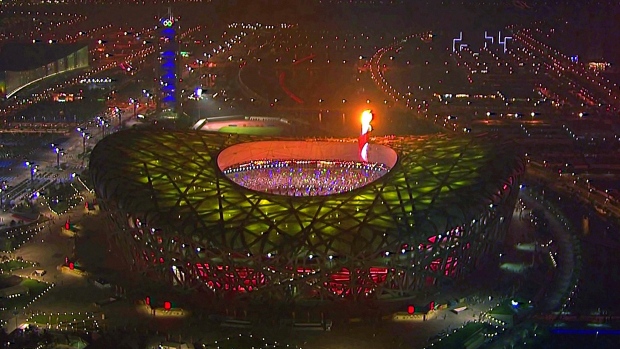 TSN and RDS were confirmed today as the primary Olympic broadcast partners of the Beijing 2022 Olympic Winter Games and 2024 Olympic Games.
The Bell Media networks have once again partnered with lead Canadian broadcaster CBC/Radio-Canada, helping to bring viewers across the country live multi-platform coverage of Canada's best athletes competing on the global stage.
As primary Olympic broadcast partners, TSN and RDS will deliver live broadcast coverage of the next five Olympic Games, a slate of events that also includes Rio 2016, Pyeongchang 2018, and Tokyo 2020.
"TSN and RDS are committed to bringing Canadians the world's biggest sports moments, and we look forward to partnering with CBC/Radio-Canada to showcase the next generation of Canadian Olympic heroes," said Mary Ann Turcke, President, Bell Media. "With the country's top broadcast team and a legacy of production expertise, TSN and RDS have been a key part of Canada's Olympic tradition for decades. As the primary Olympic broadcast partner, we look forward to delivering the Beijing 2022 Olympic Winter Games and the 2024 Olympic Games across our suite of platforms."
With this partnership, TSN and RDS will have first selection on all Olympic events ahead of all other sub-licensees. In addition to full events, Olympic highlights will be available across broadcast, radio, and digital platforms.