WHL, OHL ask courts to dismiss minimum-wage lawsuits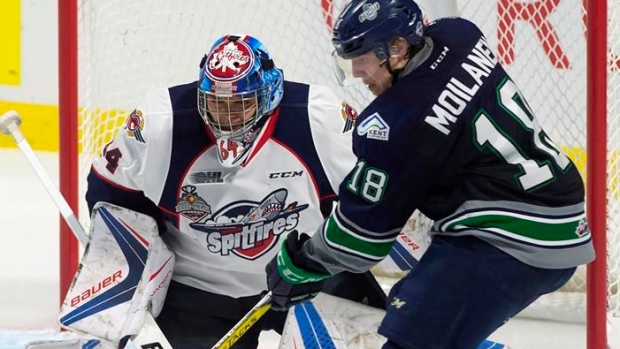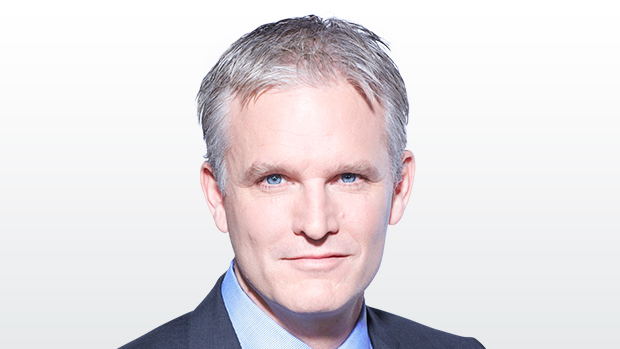 Two of Canada's top major junior hockey leagues have asked appellate courts to overturn class-action minimum-wage lawsuits proceeding against the leagues.
The Western Hockey League filed a motion on July 17 asking the Court of Appeal of Alberta to set aside a certification order granted earlier by a lower-court judge. The Ontario Hockey League filed a similar motion with the Ontario Court of Appeal on June 13.
The certification decisions mean that both current and former players going back to the 2012-13 season automatically become plaintiffs in the lawsuits. Players will have the option to opt out of the litigation.
Lawyers for the plaintiffs argue that Canadian Hockey League teams are selling for millions of dollars and leagues have become massive profit-making enterprises. Yet as major junior hockey has flourished, they say the players have been left behind.
The leagues have fired back, saying that some major junior teams lose money, that players are amateur athletes who should not enjoy employment rights and that if players are paid minimum wage, some franchises would be forced to cut player benefits like monthly stipends or educational scholarships. Some teams might even fold if they lose the lawsuits, the leagues say.
"The claim that athletes pursuing an athletic endeavour are employees is entirely novel," WHL lawyer Patricia Jackson wrote in a July 17 filing with the Alberta Court of Appeal. "It has never been asserted under any provincial employment standards statute, nor before any employment standards enforcement entity. The claim is all the more striking because of the attempt in this case to apply it to young athletes seeking to develop their athletic skills, in most cases, while simultaneously pursuing secondary or post-secondary education."
At the same time, lawyers for current and former WHL and OHL players have filed appeals in a bid to have eight U.S.-based teams folded back into the lawsuits.
In both lawsuits, judges excluded U.S.-based teams for the class actions, citing difference in U.S. and Canadian employment law. That meant the Saginaw Spirit, Flint Firebirds, and Erie Otters in the OHL are no longer defendants. The Tri-City Americans, Spokane Chiefs, Seattle Thunderbirds, Portland Winterhawks and Everett Silvertips were excluded from the WHL litigation.
Ted Charney, a lawyer for the plaintiffs, said in a July 14 filing with the Court of Appeal of Alberta that it is now too difficult for players on U.S.-based teams to pursue cases against the leagues.
The appeal regarding the OHL is scheduled to be discussed at a hearing in Toronto on Sept. 21. A hearing date has not yet been set for the Alberta appeal.
Another lawsuit has been filed against the Quebec Major Junior Hockey League in Montreal over the minimum wage issue. In that case, a judge has not yet decided whether to approve the case as a class action.